WHAT IS INCLUDED


Expert Knowledge and Insight!
Extraordinary Support!
3 personal coaching sessions (30 minutes each) with Lori Walker (Your Liver Cleanse Coach)
Connect to personalize and deepen your experience
A beautiful and easy to use toolkit!
Simple and effective Liver Cleanse instructions sharing the wisdom of Ayurveda
UNLIMITED ACCESS to a resource tool-kit of herbal, dietary and lifestyle considerations including all future updates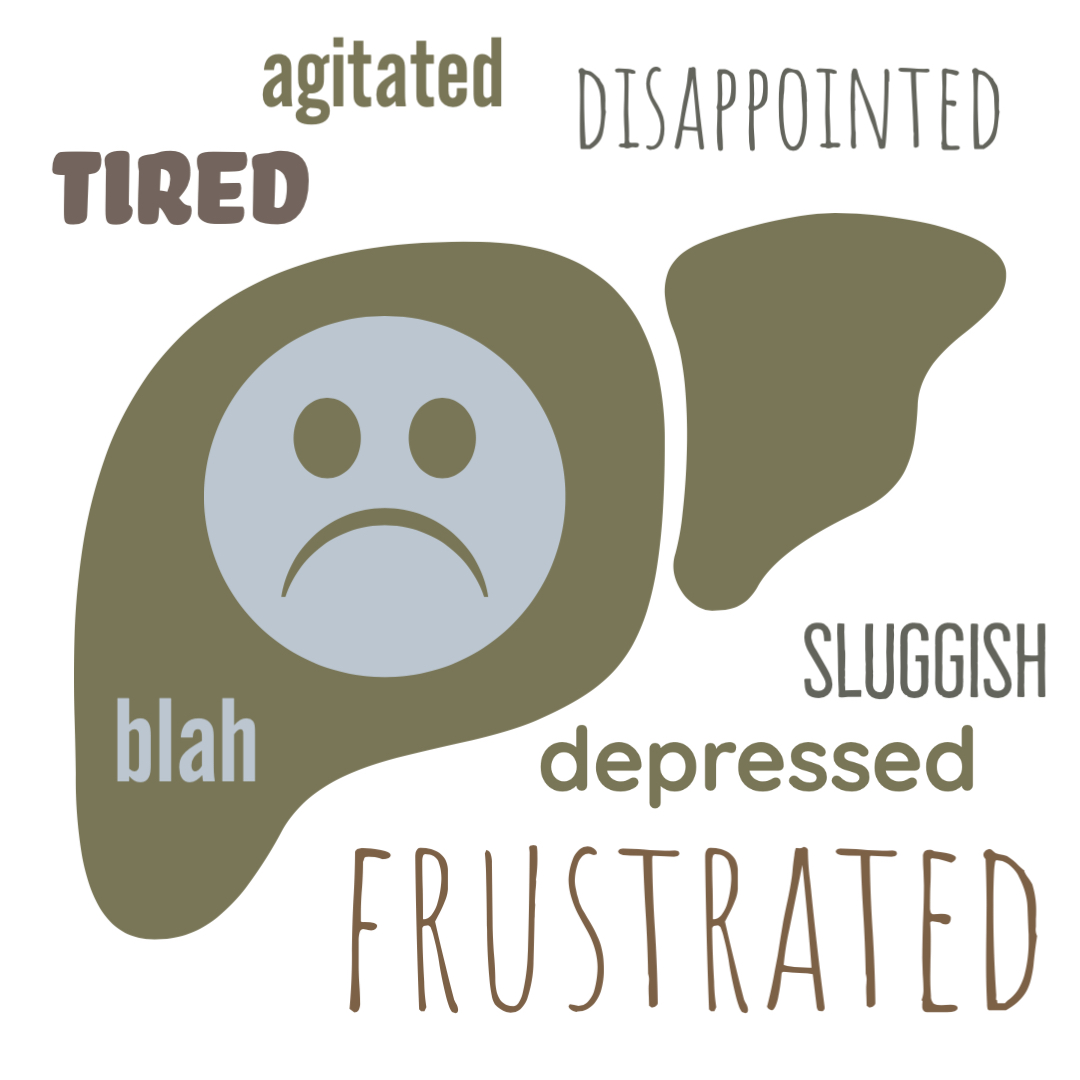 Your liver is responsible for over 500 essential functions in your body supporting...
digestion and metabolism
circulation and temperature regulation
energy and vitality

and rejuvenation!
STRENGTHEN YOUR IMMUNITY!
Winter and spring are an ideal time for a gentle home detox to help overcome allergies, digestive upset and elimination challenges.
YOUR LIVER CLEANSE COACH
Lori Walker is a certified Yoga and Ayurveda Wellness Consultant, Ayurvedic Life-Style Consultant, and Ayurvedic Yoga Educator.
➤ COMPASSIONATE, EXPERIENCED & DEDICATED
She has years of personal practice with Ayurveda and Yoga and has experienced the benefits of a clean and healthy liver.
Lori's coaching will support your accountability, helping you complete a successful liver cleanse by the end of the online classes.