WHAT IS INCLUDED


· Pre-recorded videos with Shankari and Yogesh Van Acker (Co-Directors AT THE CORE).
· 4 online weekly classes with Lori Walker (Your Liver Cleanse Coach).
· Simple and effective Liver Cleanse instructions.
· UNLIMITED ACCESS to a resource tool-kit of herbal, dietary and lifestyle considerations.
· A personalized consultation and ongoing EXTRAORDINARY SUPPORT!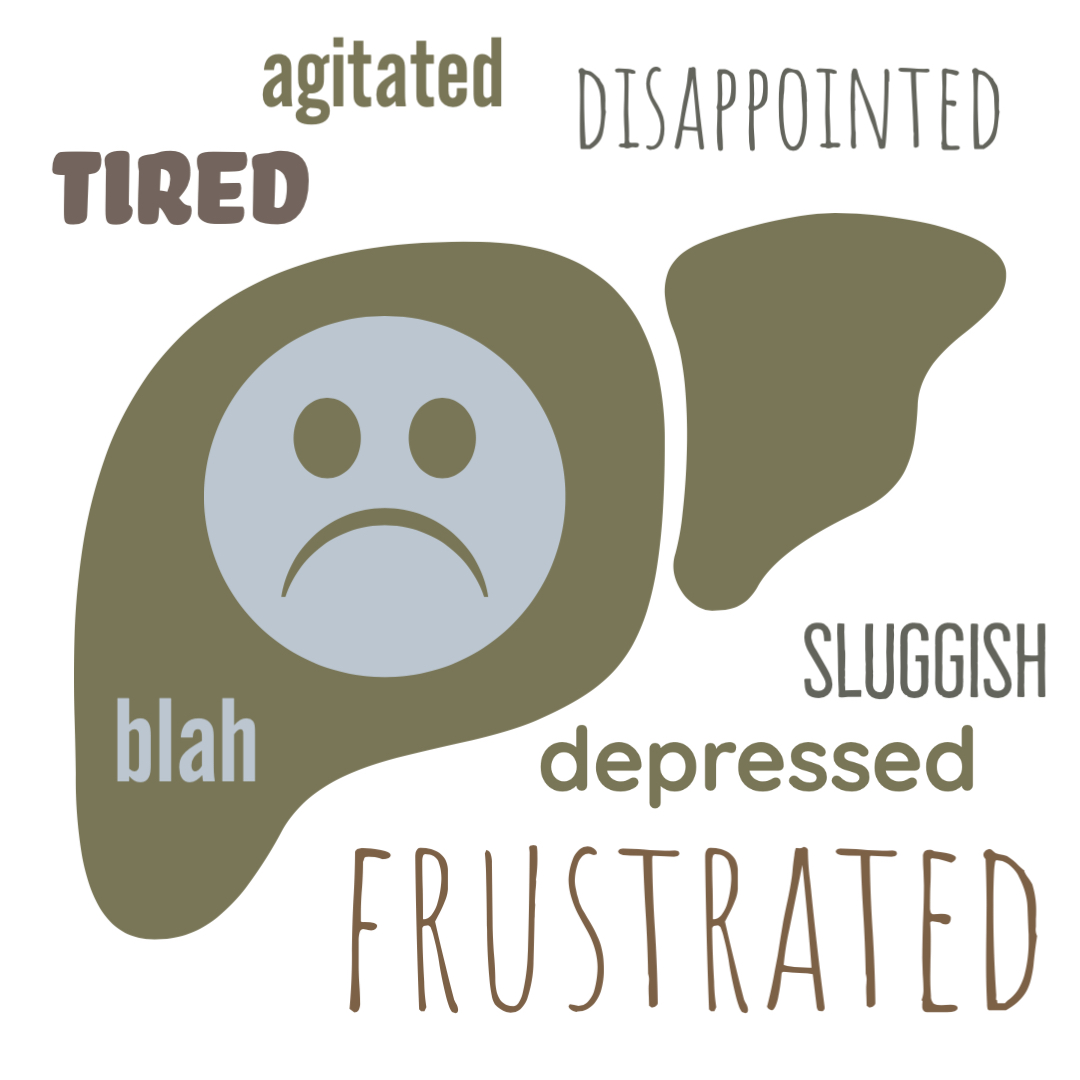 Your liver is responsible for over 500 essential functions in your body supporting...
digestion and metabolism
circulation and temperature regulation
energy and vitality

and rejuvenation!
STRENGTHEN YOUR IMMUNITY!
After the holidays is a great time for a liver detox!
YOUR LIVER CLEANSE COACH
Lori Walker is a certified Yoga and Ayurveda Wellness Consultant, Ayurvedic Life-Style Consultant, and Ayurvedic Yoga Educator.
➤ COMPASSIONATE, EXPERIENCED & DEDICATED
She has years of personal practice with Ayurveda and Yoga and has experienced the benefits of a clean and healthy liver.
Lori's coaching will support your accountability, helping you complete a successful liver cleanse by the end of the online classes.