🌿
HERBAL EXPLORATIONS
CULTIVATING HERBAL ALLIES!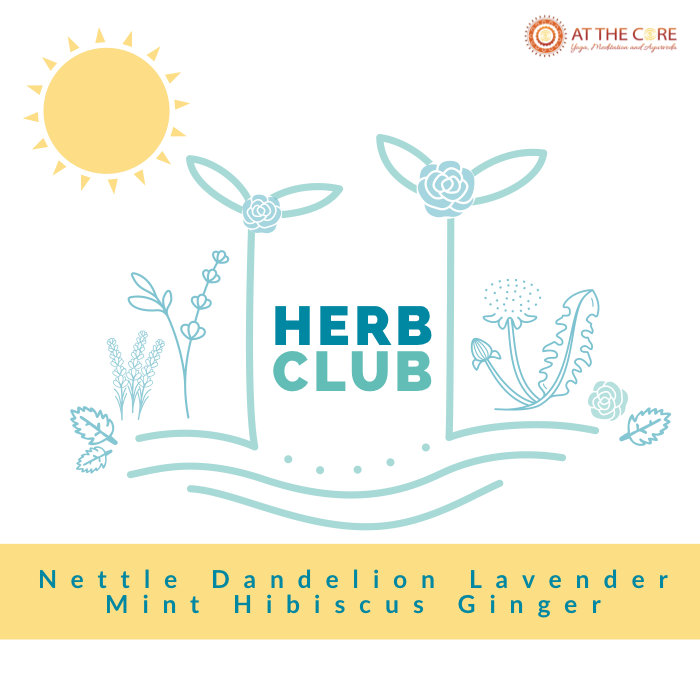 6 HERBS TO DISCOVER & EXPLORE


Herbals have been used throughout history for their purifying, healing and nourishing powers. 
 Deepen your relationship with 6 common everyday herbals. Learn their qualities and usages.  Explore recipes, colouring pages & other bonus lessons to support your experience of herbals!  
A perfect adventure for anyone curious about what is growing in your backyard and neighbourhood!
🌿
FUN + PRACTICAL + EASY
Herbal Explorations, Unexpected Recipes, Infusions, Syrups, Tea Blends and Awesome Stories
🌿
Natural Love & Wisdom
Enroll ANYTIME to open your beautiful online library of herbal delight.
You'll have unlimited access to the online material!