HOW TO KNOW IT'S TIME FOR A LIVER CLEANSE?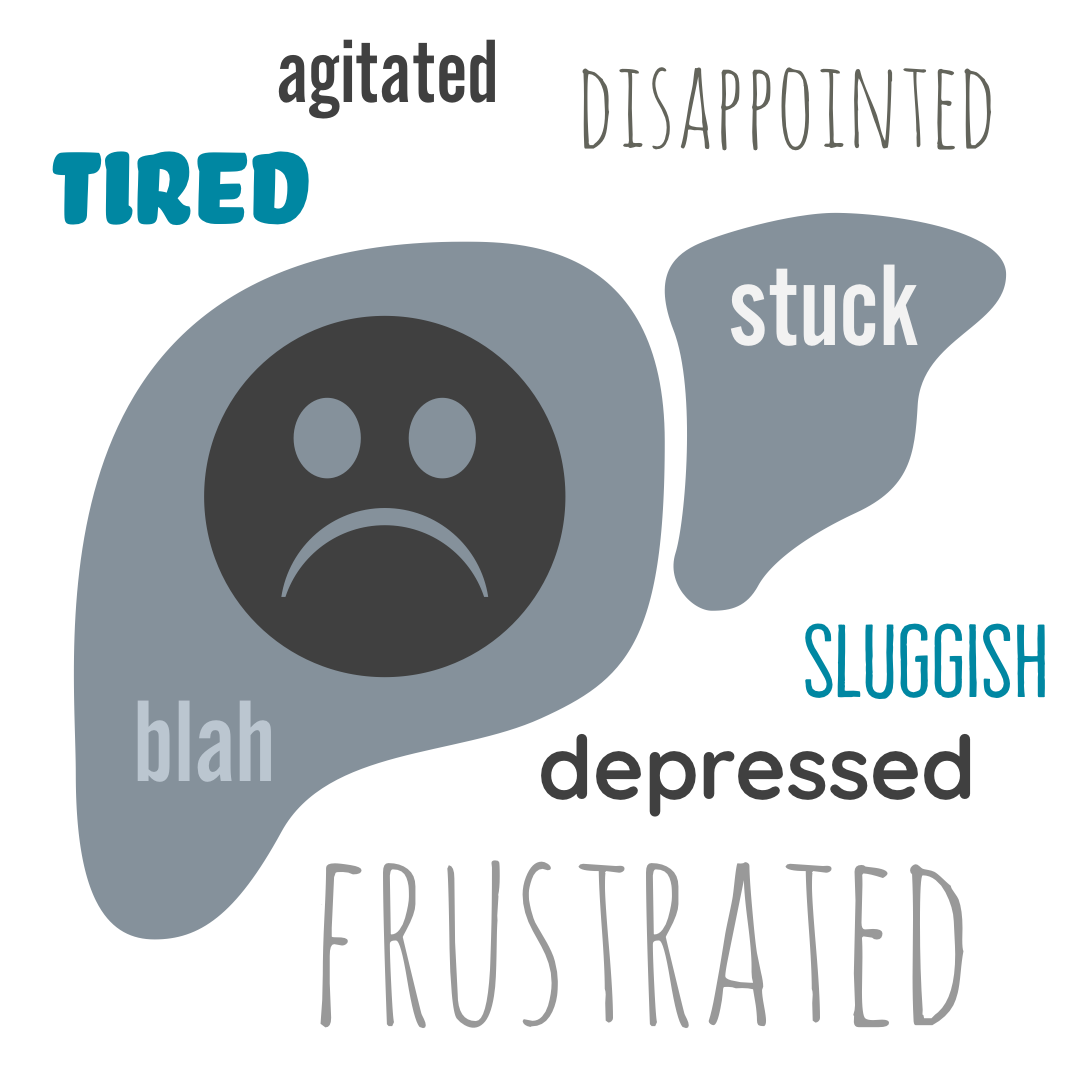 Do you experience ANY of these issues?
Intolerance to heat (and grumpy too!)
Night Waking or Insomnia
Headaches and Migraines
Hair Thinning or Hair Loss
Irritability, Anger or Frustration
Acid Reflux, GERD, Heartburn
Procrastination, Low Motivation
Chronic and/or acute Skin Issues
Feeling Sluggish, Heavy or Stagnant
Or how about ANY of these...?
Depression, Doubt or Stuck
Excess Weight, Varicose Veins

Resentment, Jealousy or Envy

Critical, Impatient or Judgemental

Low Inspiration or Confidence
Lacking Humour or Enthusiasm
Menstrual Discomfort
Peri-Menopausal
Hot flashes (hot and bothered)
START YOUR EASY HOME DETOX IMMEDIATLY
Includes Expert Knowledge and Natural Insight
Pre-recorded videos lessons with Shankari and Yogesh Van Acker
Study, explore and practice at your own pace and schedule
Extraordinary support when questions or concerns arise
A Beautiful and Easy to Use Tool-kit!
Lessons, videos, recipes and support material for seasonal liver cleansing and ongoing prevention

Simple and effective Liver Cleanse Instructions sharing the wisdom of Ayurveda
UNLIMITED ACCESS to a resource tool-kit of herbal, dietary and lifestyle considerations including all future updates

GET FREE WITH WELLNESS COACHING
Get complimentary access to Ayurvedic Liver Cleanse with support and accountability through AT THE CORE Wellness Coaching.
LEARN MORE ABOUT WELLNESS COACHING ➤

A STOCKED TOOL-KIT OF RECIPES AND STRATEGIES
this is all included ;)
OUR LIVER CLEANSE COACHES
Yogesh and Shankari Van Acker
Check your inbox to confirm your subscription