Learn a Simple Ayurvedic Kitchari Cleanse
INCLUDES:
Video lesson, inspiring tips and principles, easy and effective recipes, and doshic considerations for a gentle digestive cleanse.

Plus an optional Ayurvedic Consultation to personalize the cleanse to meet your wellness goals and support current karmas.


♡
HOW LONG IS AN AYURVEDIC SEASONAL CLEANSE?
Choose from a one-day, one-week or one-month cleanse.
Plus we share tips and guidelines for how to incorporate the Ayurvedic Cleanse recipes into your regular dietary rotation for seasonal wellness.



Shankari Van Acker

LEARN FROM EXPRIENCE
The Video lesson includes Shankari making the kitchari, spice mixes and other recipes while sharing valuable Ayurvedic strategies for your personal cleanse.
♡
ONLINE SUPPORT
View group comments and join the discussion to ensure your Ayurvedic Kitchari Cleanse is easy and successful.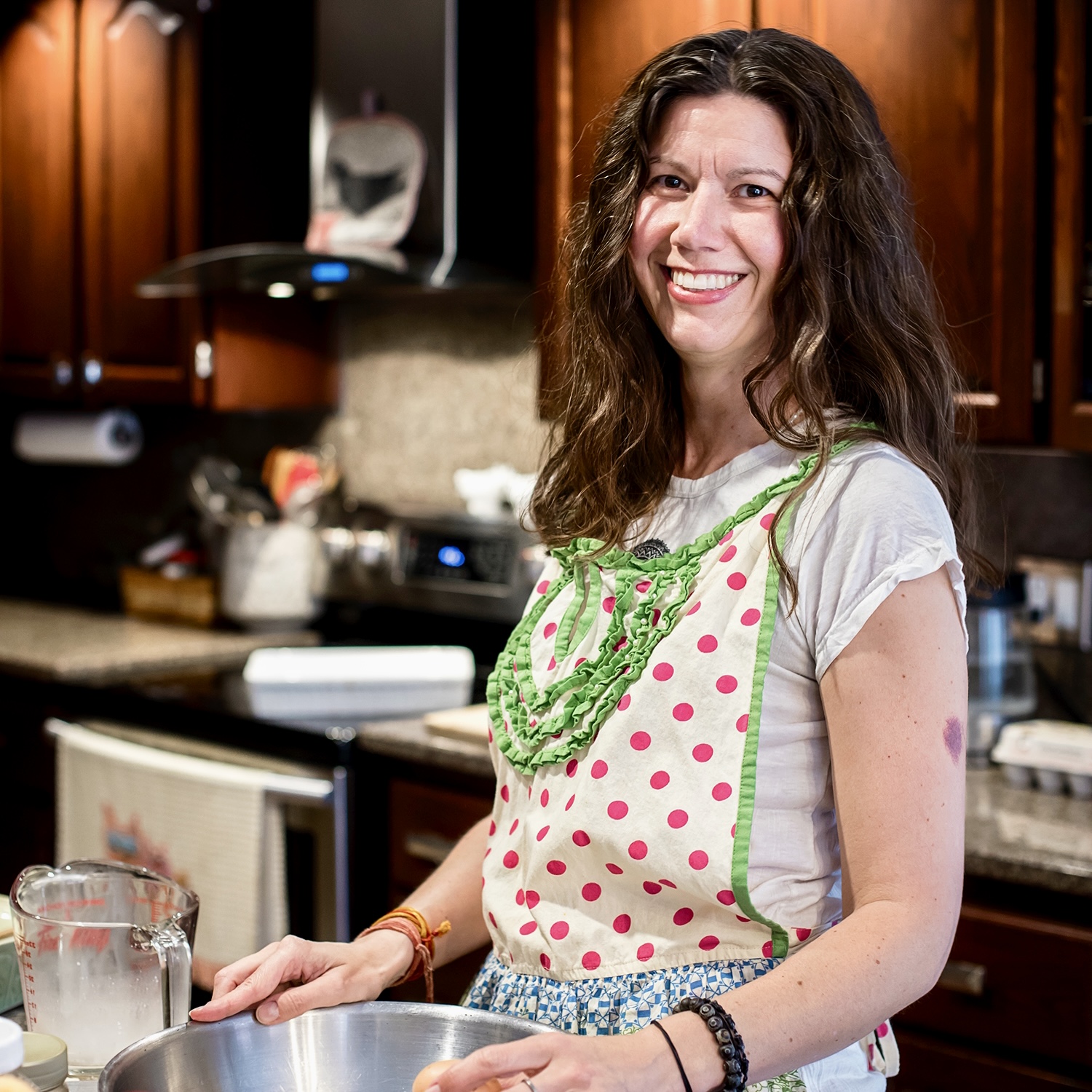 Strengthen Your Ayurvedic Confidence
Practice using easy to source, India inspired ingredients in recipes that can be adapted for your ongoing seasonal purification and rejuvenation support.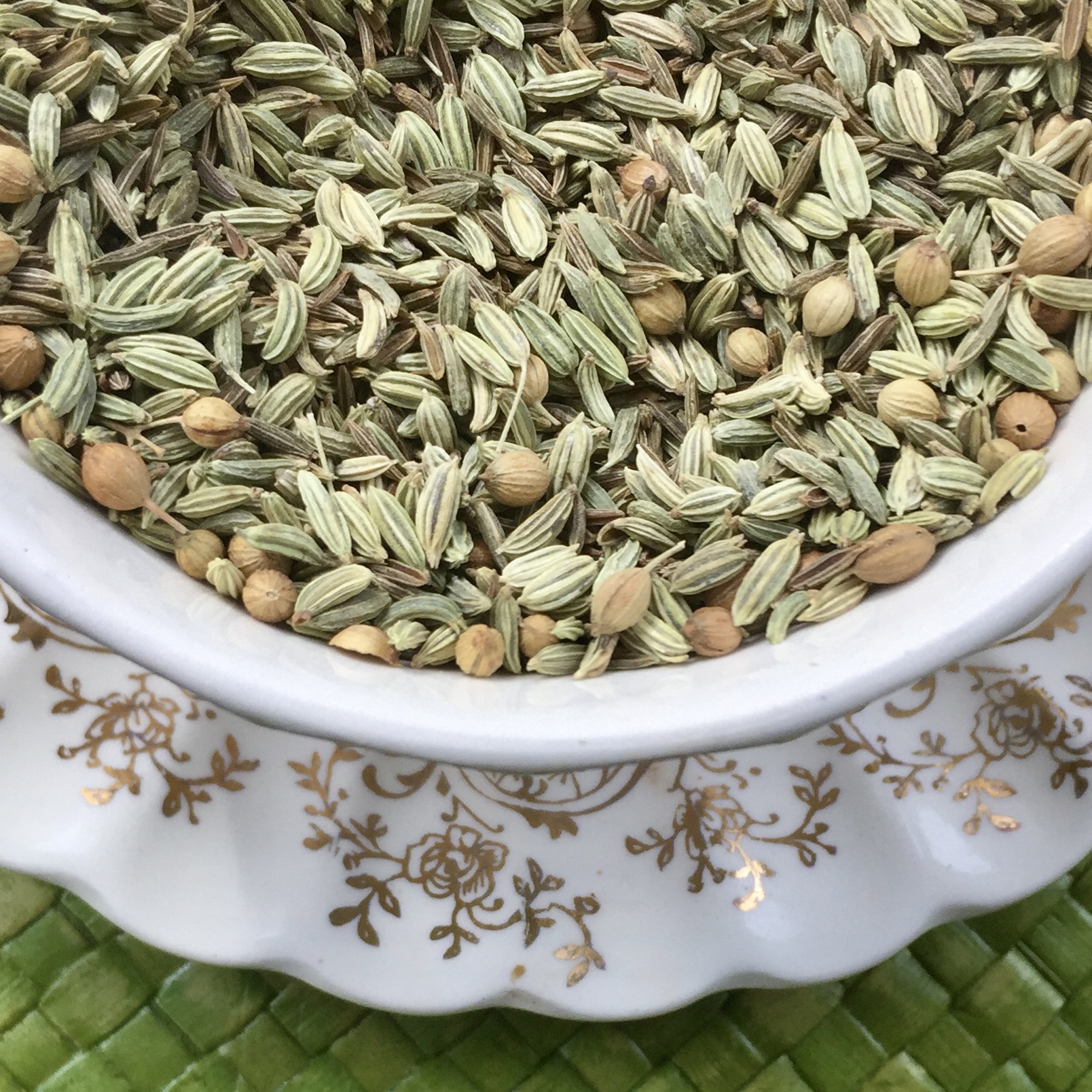 Study Herbal Wisdom
Learn about a selection of herbs and spices useful to help detoxify through supporting digestion and elimination. Includes recipes for Ayurvedic spice mixes and tea blends.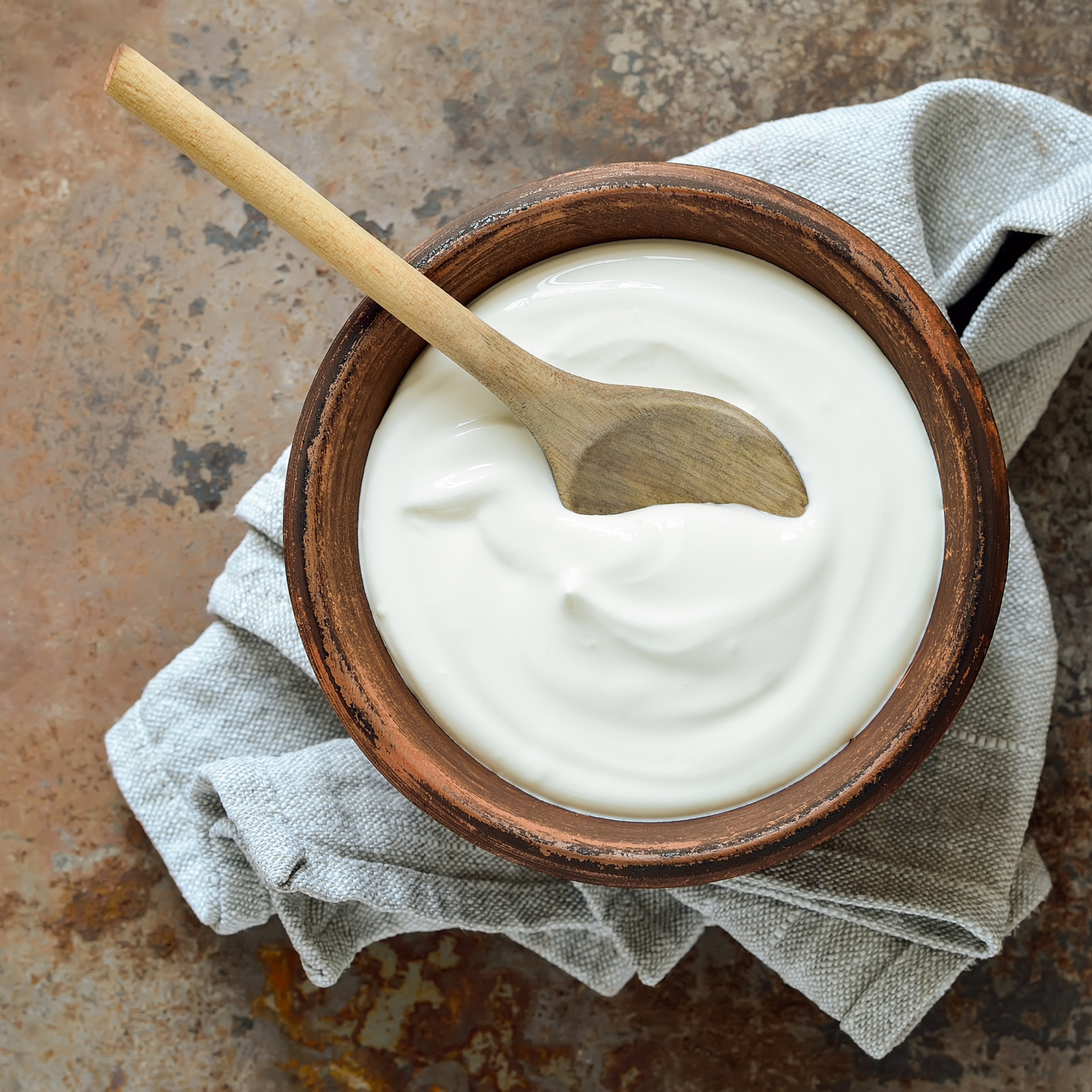 Practice the Art of Ayurvedic Rejuvenation
Learn how to make easy home-made foods that not only support ongoing gut health, but contribute to strength of skin, bones and immunity.

UNLIMITED ACCESS

♡
The instructional video, along with all recipes, and additional support material is beautifully organized for you in our online classroom.
It looks like this......

Available in days

days after you enroll

GETTING STARTED
Available in days

days after you enroll

RECIPES
Available in days

days after you enroll

Additional Support
FREQUENTLY ASKED
QUESTIONS
♡
How long is the Ayurvedic Kitchari Cleanse?
Guidelines are included for a one month, one week or one day cleanse. We also share an option to incorporate one-meal-a-day into your regular diet.
♡
Can I do an Ayurvedic Seasonal Cleanse anytime?
Absolutely! That is the great thing about Ayurveda, it is creative and adaptable for your specific circumstances.
And the more you practice the recipes and experience the benefits, the more you learn and the more you heal.
Guidelines are included on how to use the recipes and support material throughout the year for preventative health maintenance.
♡
Can my family participate too?
You bet! This Ayurvedic Cleanse is based on simple and satisfying recipes designed to detoxify and reset optimal digestive health.
You can share the recipes with whoever in your family wishes to participate. Good luck ;)
♡
What about special dietary preference or allergies?
This Ayurvedic Cleanse is gluten-free.
And can be easily adapted with vegan options though we do explore why ghee and yogurt are an important part of a healthy lifestyle.
♡
Can I benefit from the recipes without doing a formal Cleanse?
Yes! These recipes are the foundation of our healthy diet. We have been using them for years and enjoy all the creative adaptations available for season and personal preference. Even incorporating them bit by bit into your weekly meal-planning has great benefits.
♡
EXTRAORDINARY SUPPORT
You are welcome to connect at anytime with questions or concerns as you go through your Ayurvedic Kitchari Cleanse.
And the online classroom includes a comment section for meaningful community discussion.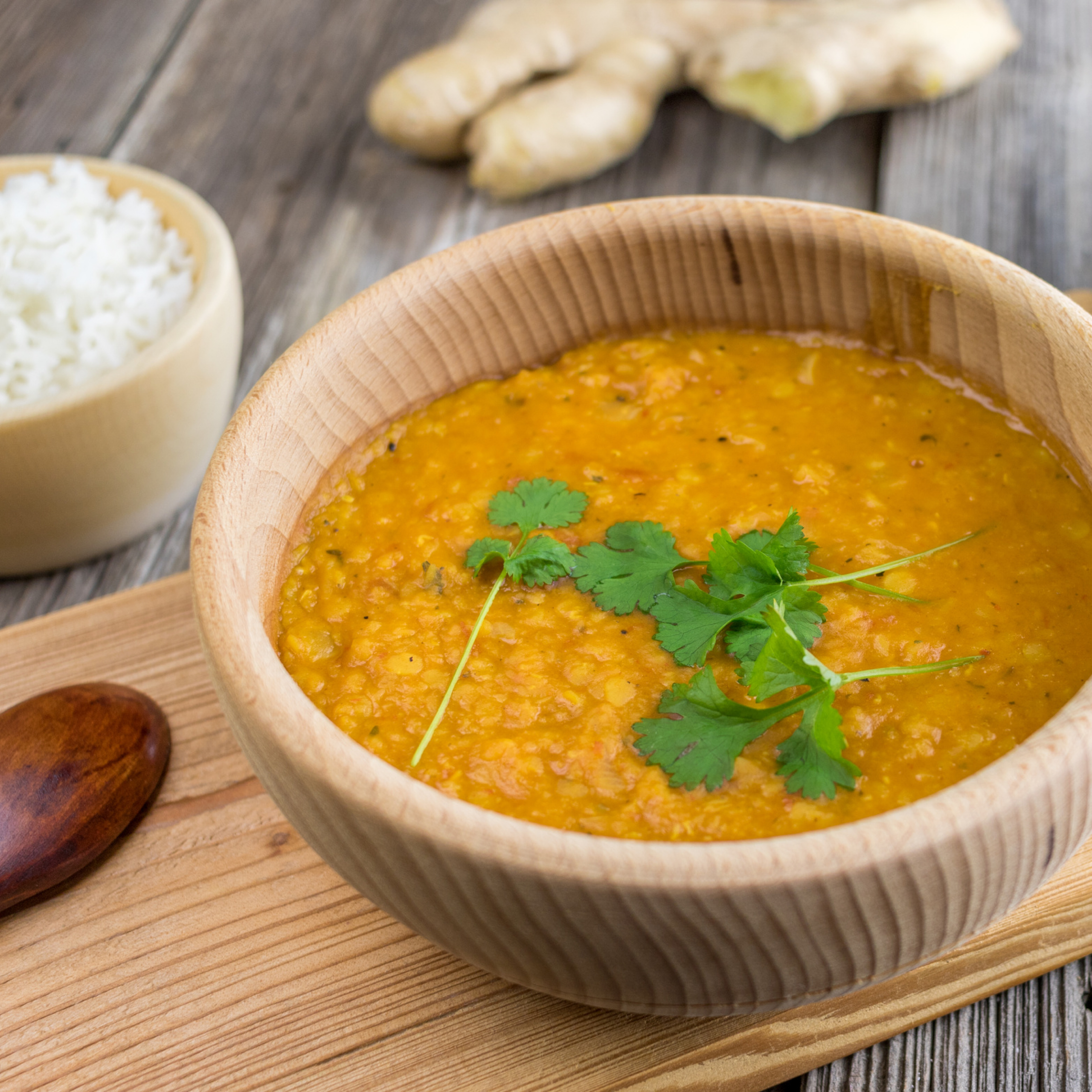 PRACTICE AYURVEDIC COOKING

Explore how easy it is to make delicious and satisfying vegetarian meals including kitchari (mung dal stew) that can be simply adapted to seasonal flavours and ingredients.
These Ayurvedic Cleanse recipes using herbs and spices can become a valuable part of your regular healthy life-style.

Check your inbox to confirm your subscription