Take the attitude of Meditation and weave it into your everyday life!
We've taken our 15 years of Meditation experience and compiled our most time-tested, easy and enjoyable Meditation and Mindfulness Practices into this 4 lesson course.
Experience the benefits of Meditation, anytime, anywhere.....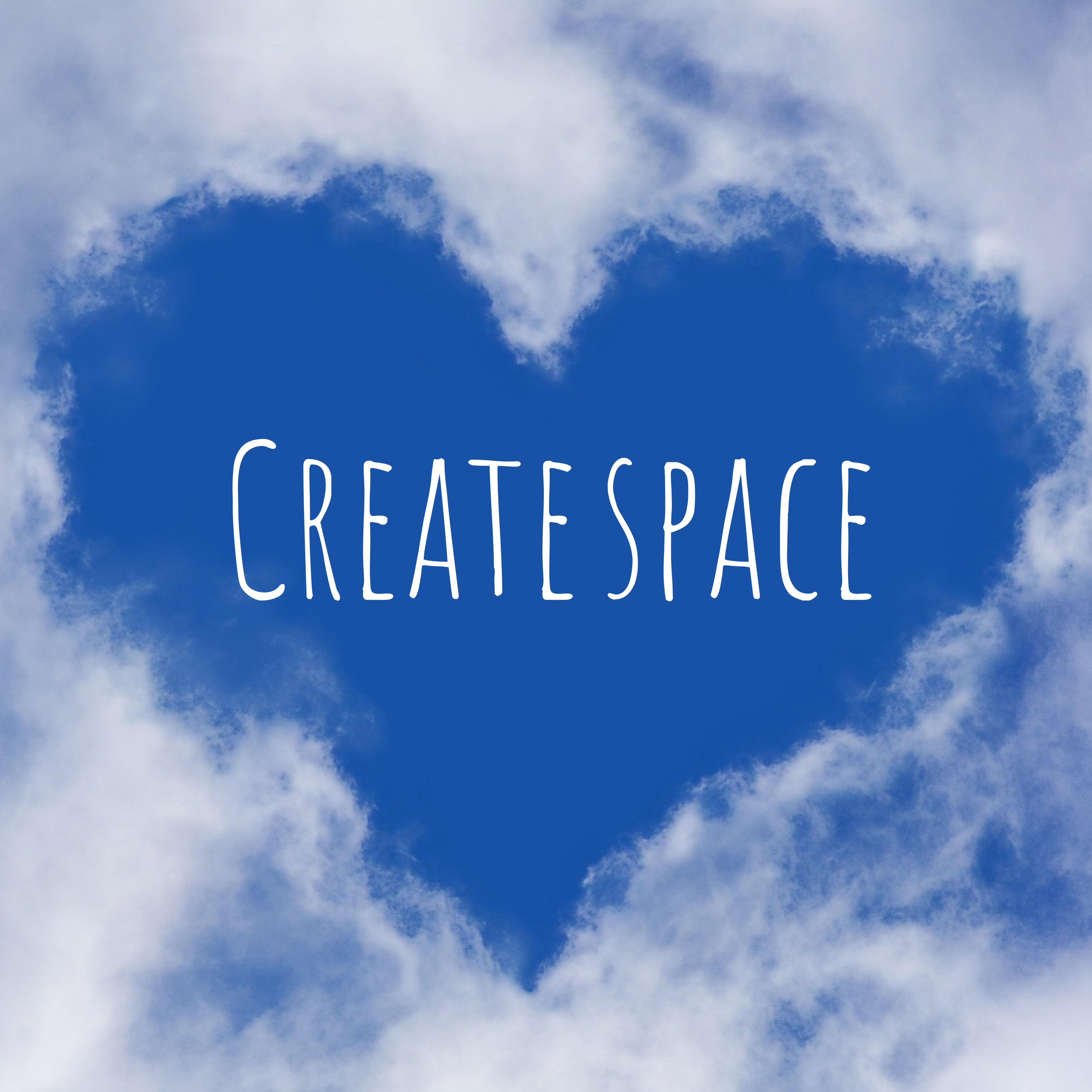 OUR GOAL
To ensure you experience a meaningful increase in the clarity, calm and energy that meditation is proven to provide even if you don't have the time, energy or will power to stop, sit and meditate!
And if you already have an established Meditation Practice, then Meditation Moments will deepen your ability to integrate the benefits of Meditation into activity, relationships and the challenges of everyday life.
Feel more perky!
Respond rather than react!
Think more clearly!
WHAT IS INCLUDED
Four pre-recorded lessons each sharing a different Meditation Moment.
Access to a beautifully organized online "tool-kit" including thoughtful experiential journals, motivational handouts and audio/video recordings of each class for your viewing and re-viewing pleasure.
Ongoing email access to your Meditation Moments Coach for clarity, support and inspiration.
ADDITIONAL SUPPORT
Add personalized COACHING SESSIONS to boost your Meditation Moments success through ongoing accountability!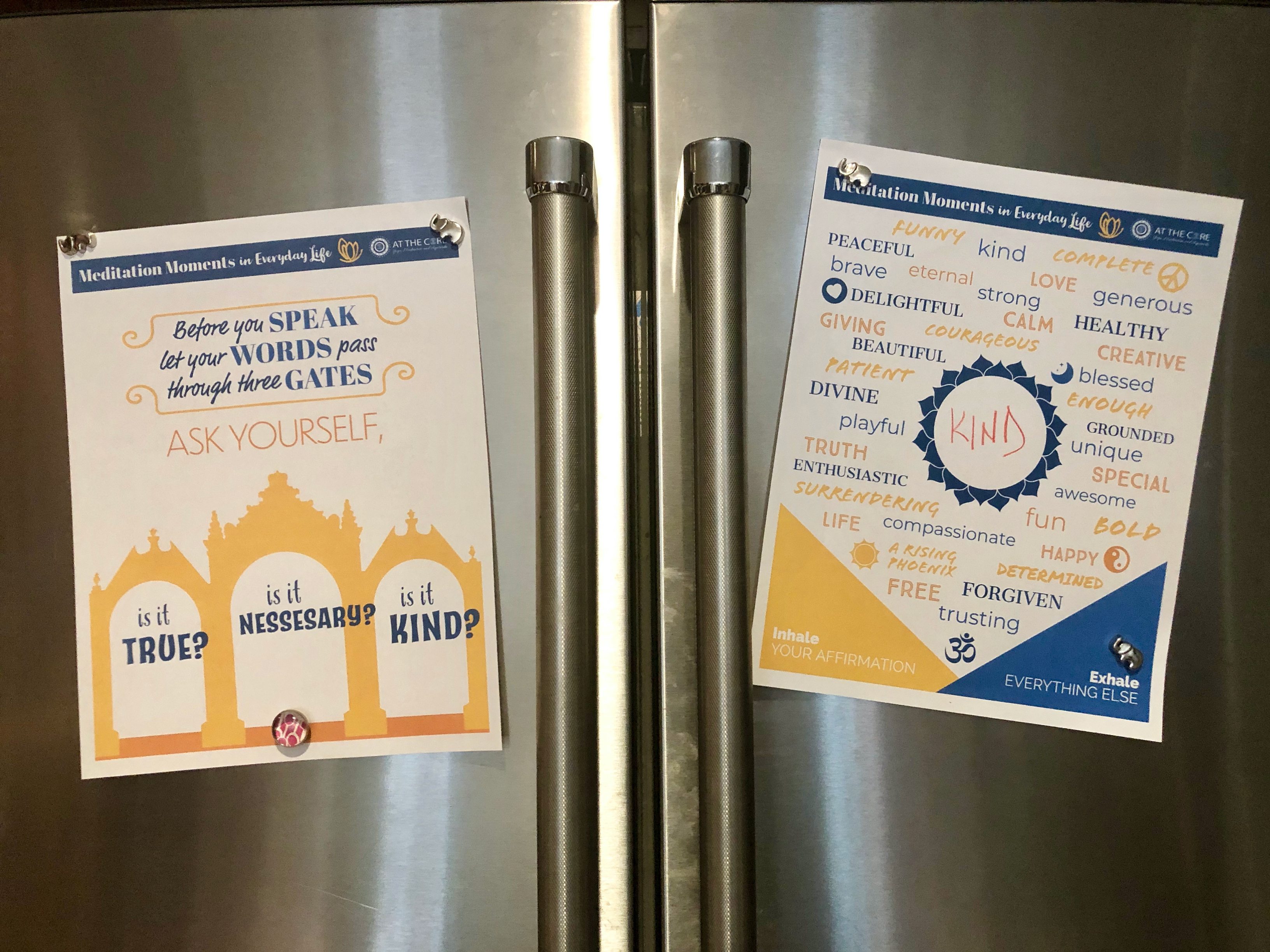 REMOVE THE CHALLENGES TO MEDITATION
Each lesson will teach you how to easily access Meditation Moments at home, at work, before sleep and even while eating or travelling.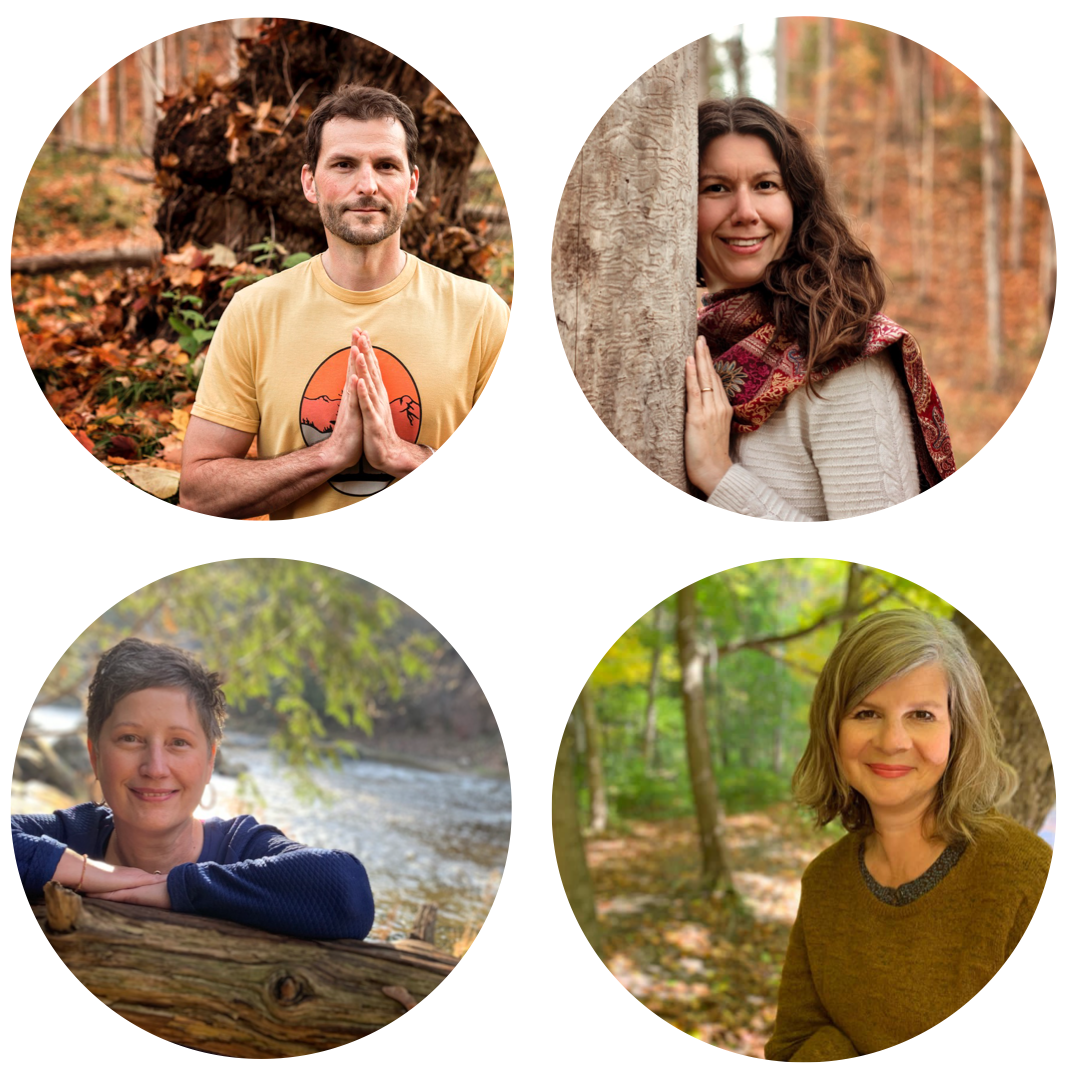 EXPERIENCED & COMPASSIONATE SUPPORT


COURSE CREATOR Shankari Van Acker is an experienced Meditation and Yoga Therapist with extensive practice in sharing natural strategies to alleviate emotional strain and mental dis-ease.
MEDITATION COACHES Yogesh Van Acker, Kim Fulton and Lori Walker are enthusiastic and experienced motivators who will help you to stay inspired and accountable to ensure your Meditation Moments success.
Learn more about our coaches ➤
For years we have incorporated Meditation Moments into our daily routines. They work! Let us show you how.....
Each Meditation Moment takes less than a minute!
Learn how easy it is to experience the benefits of a Meditation Moment when challenged, exhausted, overwhelmed or frustrated.
Through these short and meaningful practices you can experience a reduction of anxiety, stress, guilt, worry, pain and depression!
We have experienced the undeniable benefits time and time again. And we have seen how the benefits continue to grow and unfold with practice!
Join us and see for yourself.....
MEDITATION MOMENTS
$130 (includes hst)
A beautiful online toolkit of lessons, meditations and inspirational printables
No risk. You will experience increased EASE, CALM and CLARITY within 30 days or your money back!
MEDITATION MOMENTS
+ COACHING
$195 (includes hst)
2 personal and private COACHING SESSIONS (30 minutes each) to deepen your understanding and practice of the course material
A beautiful online toolkit of lessons, meditations and printables
+ Unlimited online access to your Meditation Moments coach
No risk! You will experience increased ease, calm and clarity within 30 days or your money back!
➤ Compassionate Accountability Increases Your Success!
Check your inbox to confirm your subscription