THERE IS COMFORT IN ALL GREAT TEACHINGS AT THE CORE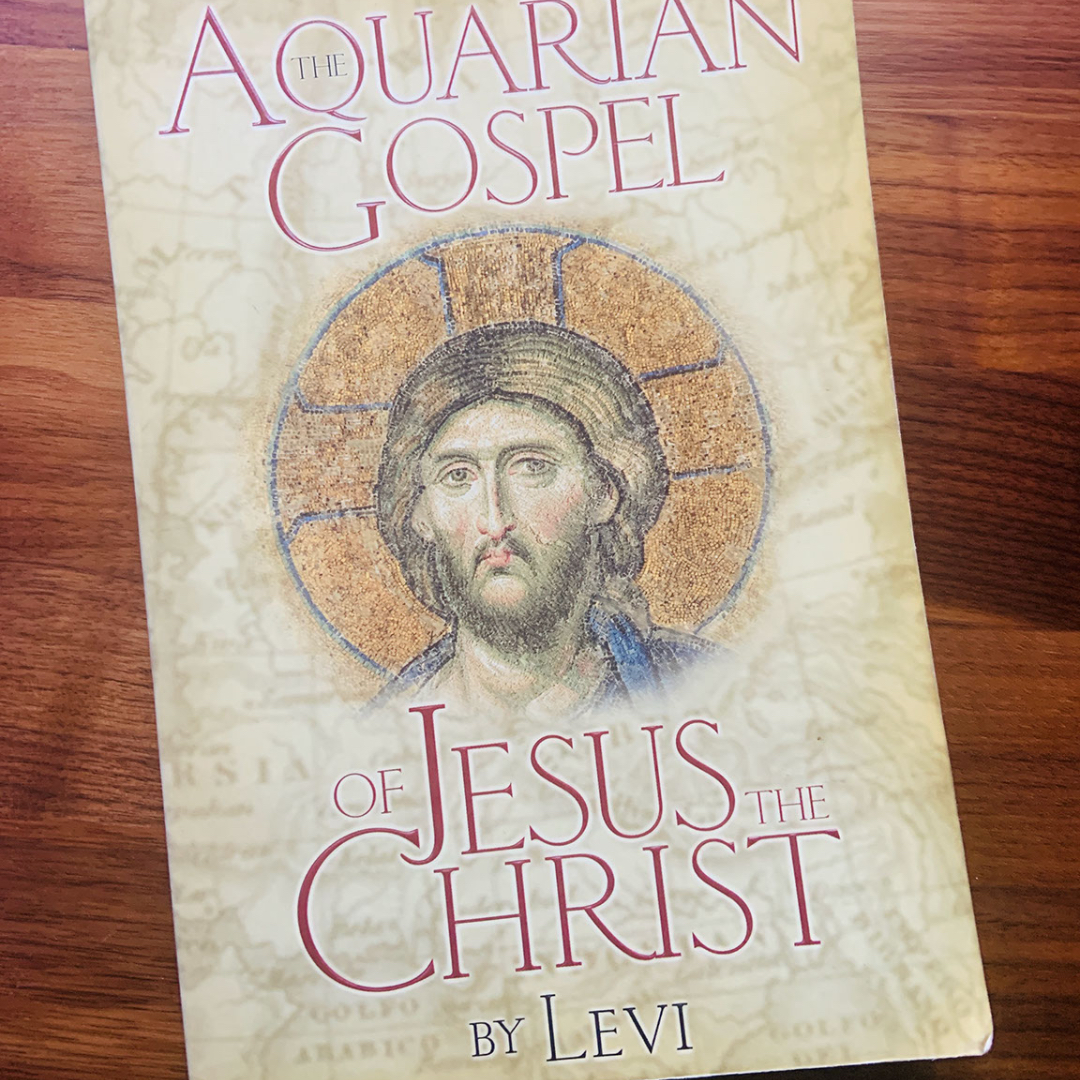 THE YOGA OF JESUS
Join Shankari Van Acker ➤ for a heart-centred exploration of the Yoga of Jesus; Purity, Faith and Peace!
Meditations on the messages of Purity and Love
Study the lost years of Jesus as he studied and taught in great centres of learning including India and Egypt
Understand the relationship between the Holy Breath and Prana
Explore the connections between The Word and the practice Mantra
➤ This personal self guided study course includes...
4 online videos with Shankari Van Acker sharing teachings and contemplations.
easy access to an online version of The Aquarian Gospel of Jesus The Christ!
And a meaningful glossary of relevant Yogic and Christian terms to support your explorations and understanding!
This course opens for enrolment April 2021