TUES 30 MAR on ZOOM
7:00-8:30pm (EST)


Learn how to Diagnose and Harmonize your Digestive Fire!
Did you know?
If your digestion is impaired, it doesn't matter what you eat.
You may not be getting what you need!
Join Kim Fulton to learn about the critical role Agni (digestive capacity) affects your health and immunity!
Explore the 4 states of digestion (high, low, variable and balanced)
Learn easy ways to diagnose your own digestive strength

Understand how the foundation of your

strong and stable tissues

rests on a balanced state of Agni.
Registration includes;
Everyday tea blend recipes to balance your Agni
A handy reference guide of Agni harmonizing foods and herbs
And ongoing access to the recorded session!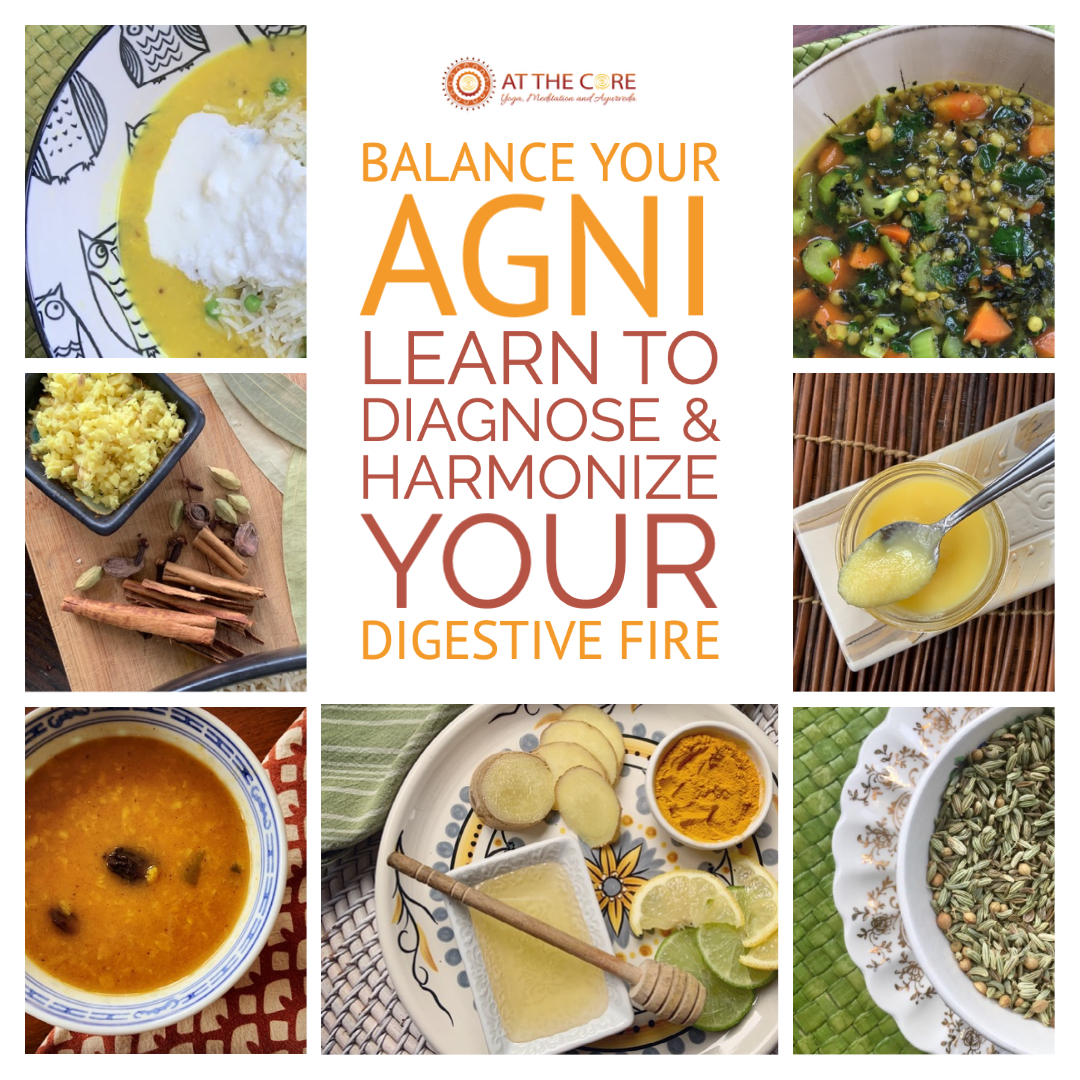 Support your health and immunity by cultivating a balanced digestive fire!
This workshop will teach you easy and effective ways to MAXIMIZE your nutrition and wellness!
WORKSHOP DETAILS
Tuesday Mar 30th 7:000-8:30pm (EST) via Zoom
Class will be recorded for viewing and re-viewing at your convenience!
EXPERIENCE THE IMMEDIATE BENEFITS OF BALANCING YOUR DIGESTIVE FIRE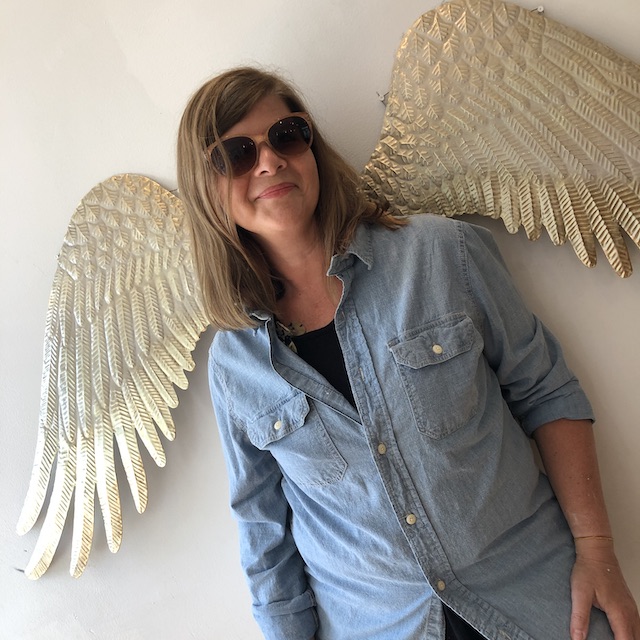 CONFIDENCE
Feel strong and resilient!
Take charge of your health and nutrition.
Harness the power of your immunity!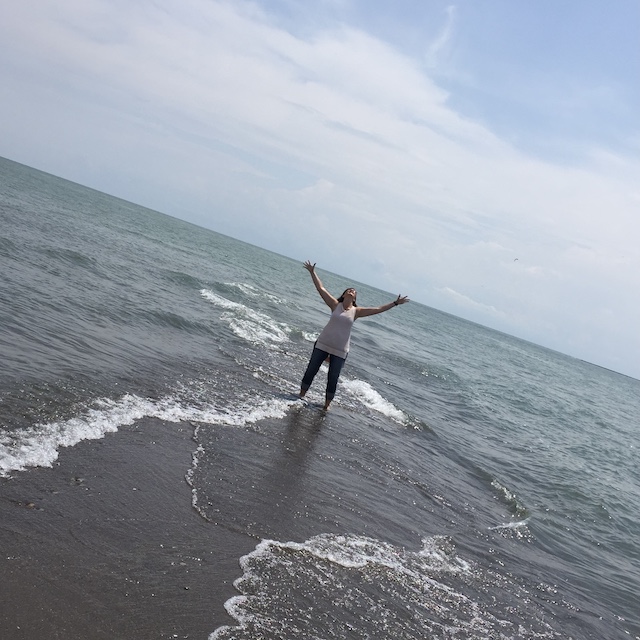 ENERGY
Reduce pain, fear and procrastination!
No more excuses.
Motivation and inspiration abound!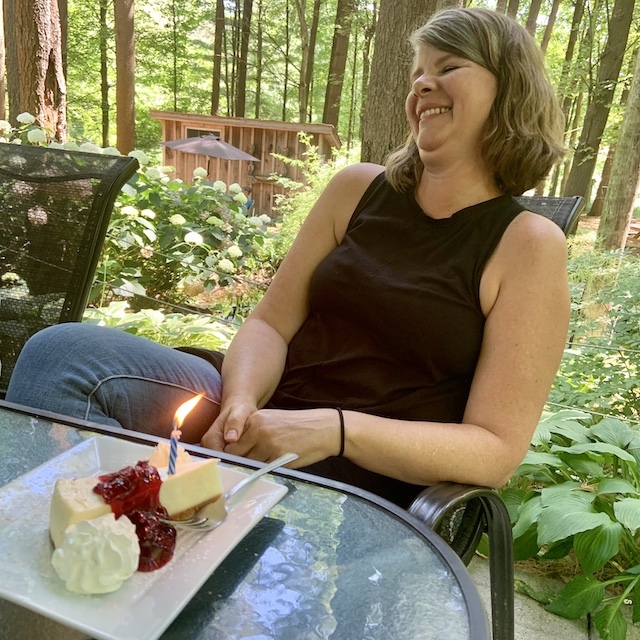 DELIGHT
Stop being afraid of food!
No more regrets.
Live with joy and freedom!