Would you like to experience the benefits of Yoga Classes at home?
Use our proven methods to help you develop and self-modify your personal yoga practice, even if you are feeling tired, uninspired, insecure or unsure what to do.
How does this class work?
Yogesh has created from 15+ years of Yoga teaching experience a simple foundation that will help you establish and maintain a strong and consistent home Yoga Practice. Awesome!
WHAT IS INCLUDED
➤ 4 online 60 minute lessons including time for Q&A with ongoing video access at your convenience.
➤ One (1) private 30-minute Yoga Coaching Session. 
➤ Practical and helpful class Yoga Handouts.
BONUS MATERIAL
➤ Short inspirational Yoga videos that support each lesson with poses and more.
➤ Unlimited access to your Yoga Coach through our email and text "hotline" to ask your questions and help stay motivated.
Starting Spring 2021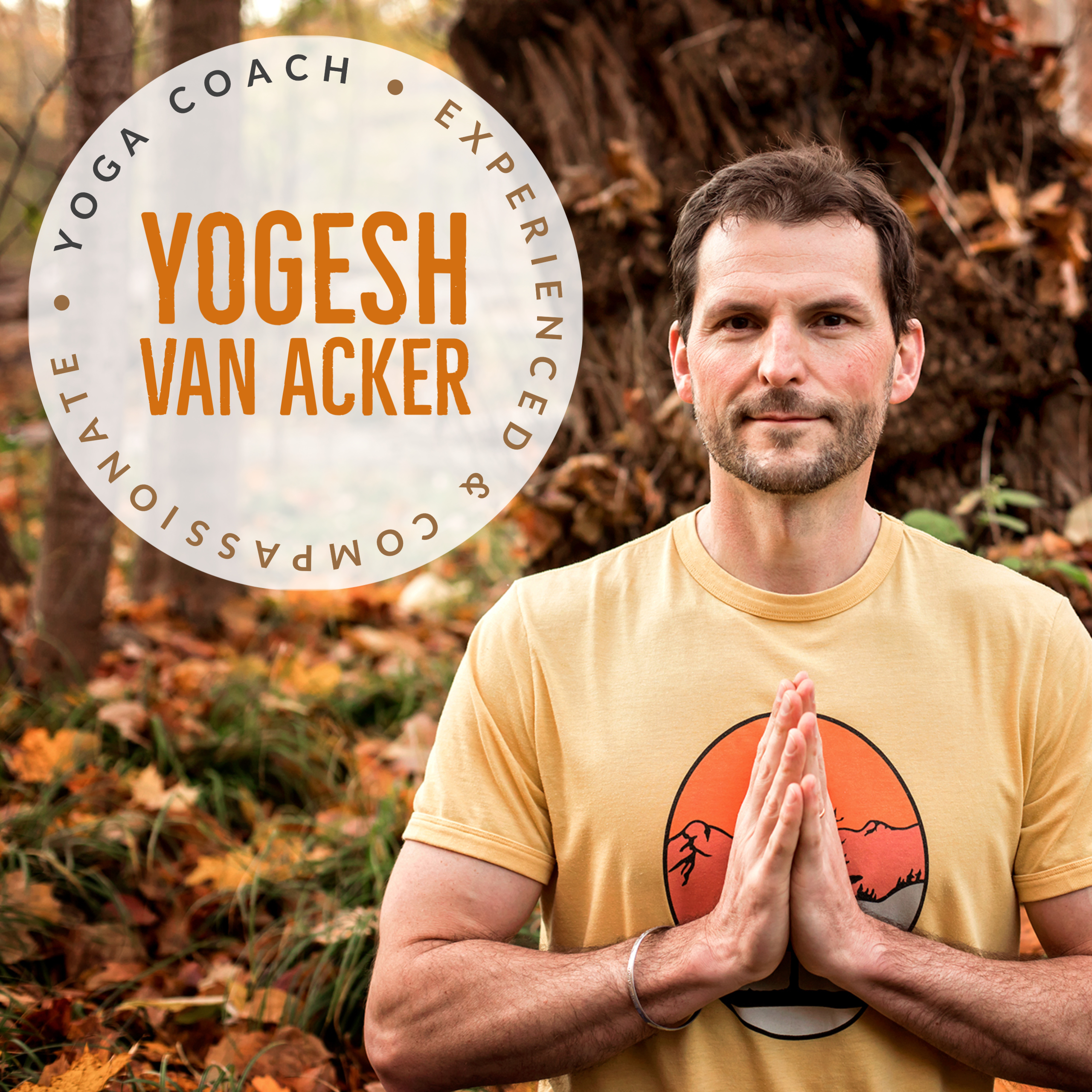 Hi, I'm Yogesh Van Acker....
YOGA COACH
Knowledgeable, Compassionate, Fun!
With over 10,000 hours of Yoga Teaching study, wisdom and experience to help you meet your goals!
JOIN ME
Explore how the attitude of Yoga is more beneficial than the perfection of pose..... Acceptance.
Our Promise!
You will experience that simple gentle movements clear away tension more effectively than trying too hard with intense practices. Just a few minutes each day will help increase energy, alleviate pain and help improve sleep.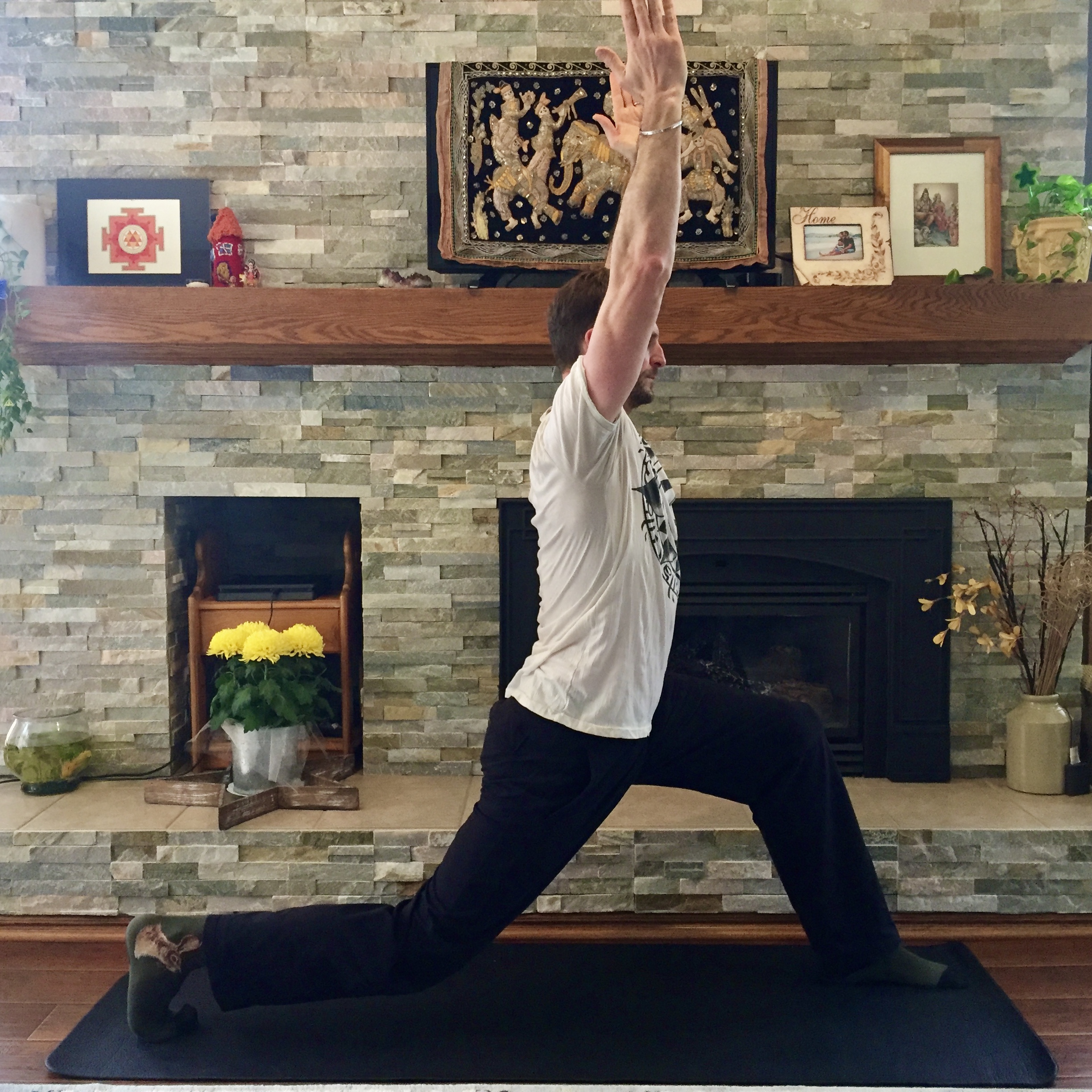 Overcome resistance!
Learn to easily practice Yoga in your home and on your schedule.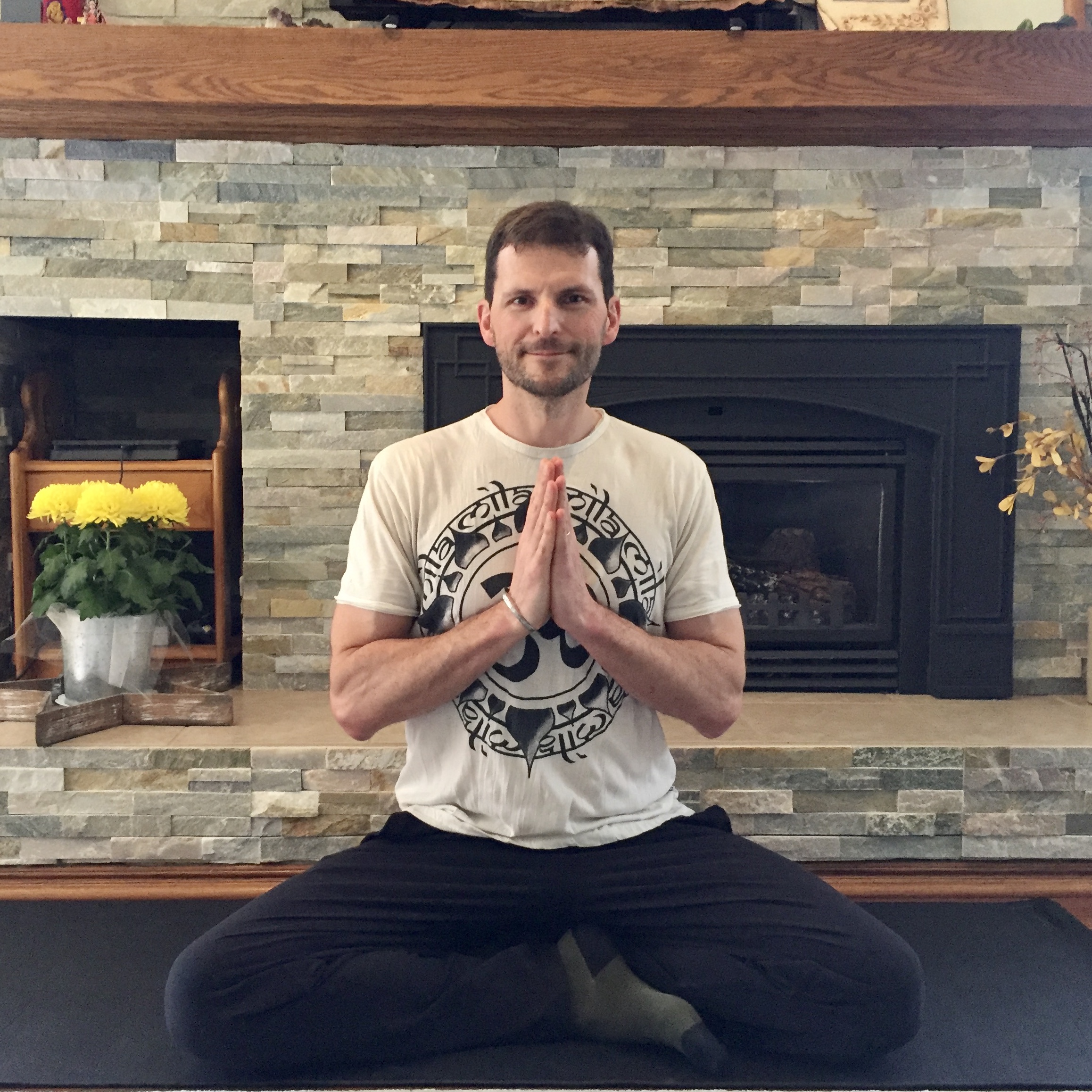 Increase confidence!
Overcome doubt & insecurity in your home Yoga practice.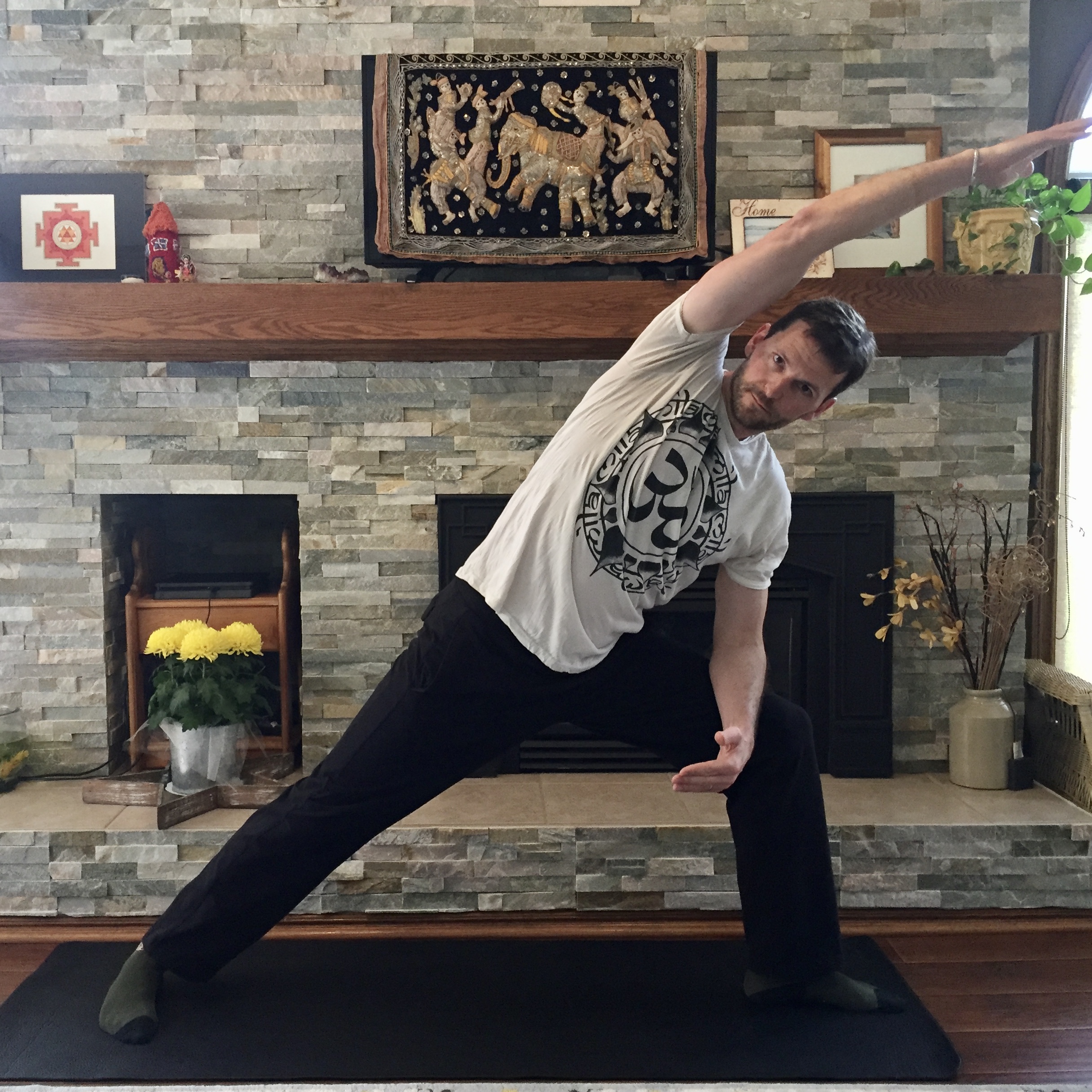 Practice safely and effectively.
Learn to make simple self-adjustments as needed.
Join us to experience a valuable and transformational shift in your personal home Yoga practice, even if you are busy, unmotivated or not sure how to get started!