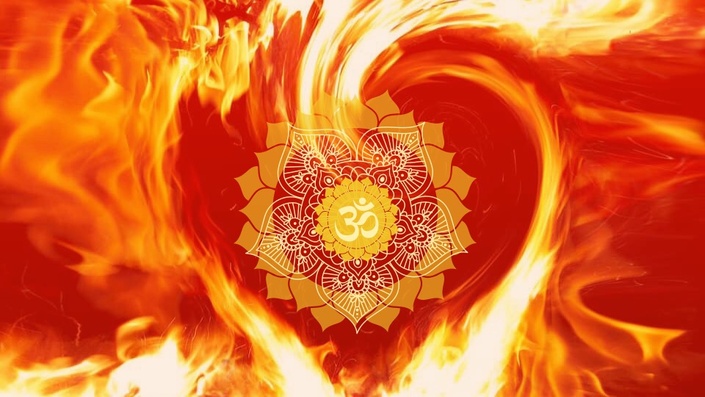 Awaken Agni and Strengthen Your Inner Light
Increase Courage, Immunity and Resilience through Herbs, Diet, Life-Style, Pranayama, Mantra and Meditation to Overcome Doubt, Fear, Attachment and Insecurity
Watch Promo
Increasing Courage to Face Your Karma
with Ease, Grace and Determination
2019 will share some profound Planetary Influence that will ask us to transform, release and move beyond the sticky habits, negative emotions and attachments that no longer serve us.
This course is designed to deepen your connection with Agni, our Inner Light and Higher Self to SUPPORT the healing opportunities available this year to uplift your spiritual practices, strengthen your peace of mind and increase confidence to live your truth, overcoming fear, doubt and insecurity.
Four (4) ONLINE Classes (approx 60-90 minutes)
Join us for inspiration, guidance and practical applications in the study of herbs, diet, life-style, pranayama, mantra and meditation to STRENGTHEN and INTEGRATE the
conscious awareness
of your
Inner Light
through body, energy and mind/emotions. Each live online class will be
recorded
and made available if you are unable to attend live or wish to re-view...
Extraordinary Support!!
You will also be welcome to participate in the community forum where we will share ongoing tips and motivation throughout the program. An ongoing place of support to address your questions and to connect with the like-minded community joining us on the journey.
The COURAGE to Overcome our Suffering
Much of our struggles in everyday life result from our inability to stand strong in our truth and align with the universal wisdom and grace.
What will we study....?
Through each aspect of body, energy, mind and emotions we will explore the ideal process of nourishment, digestion and removal of waste that is required to maintain a strong and stable
flame of immunity
! Each class will share teachings and support material including handouts, practical exercises and inspirations to ignite your exploration.
Class #1
| MIND Mantra & Meditation to Purify the Field of Consciousness and Awaken the Inner Light.
Class #2
| ENERGY & EMOTIONS Nourishing the Pranic Flame and Healing Emotions.
Class #3 | BODY Herbs, Diet and Life-Style to Balance and Strengthen your Digestion.
Class #4
| INTEGRATION Lighting the Fire of Courage, Truth and Emotional Resilience
What benefits can you expect?
Increased discipline to establish uplifting physical, mental and emotional daily practices.
A new strength to overcome tendencies to procrastinate and resist positive change.
Increased immunity and emotional resilience.
A conscious awareness and greater ability to live your deeper truths.
The Schedule Our schedule will encompass the spring Navaratri (9 days of celebration for Ma Durga, the Solar Goddess of Nourishment and Protection) and complete on the Summer Solstice. Auspicious timing to align with the Light, Truth and Energy the Sun affords!!
Class Dates
starting 7:30pm EST
Tuesday April 2
Tuesday April 23
Tuesday May 21
Tuesday June 18
We thank you for trusting us to support you as you strive to
Strengthen Your Inner Light
. It is a special time for us all to come together in uplifting community to
strengthen our courage and stand firmly in the LIGHT of our highest truths.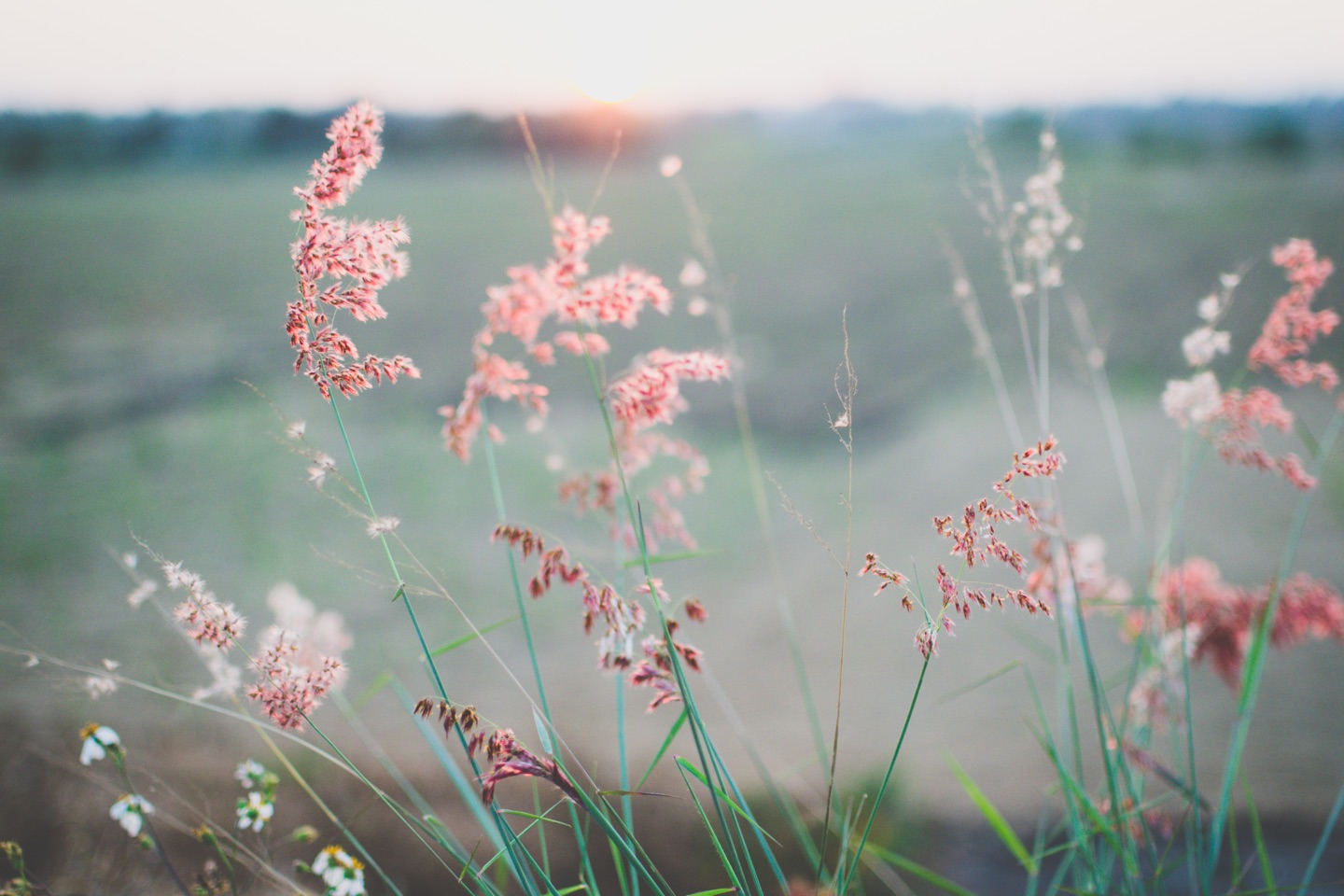 "The generous support, encouragement and motivation provided by Shankari is what has impressed me the most and keeps me coming back. I would highly recommend courses with AT THE CORE."
- Cathy Bradbury, Healing Touch Practioner, Yoga & Ayurveda Wellness Consultant
Your Instructor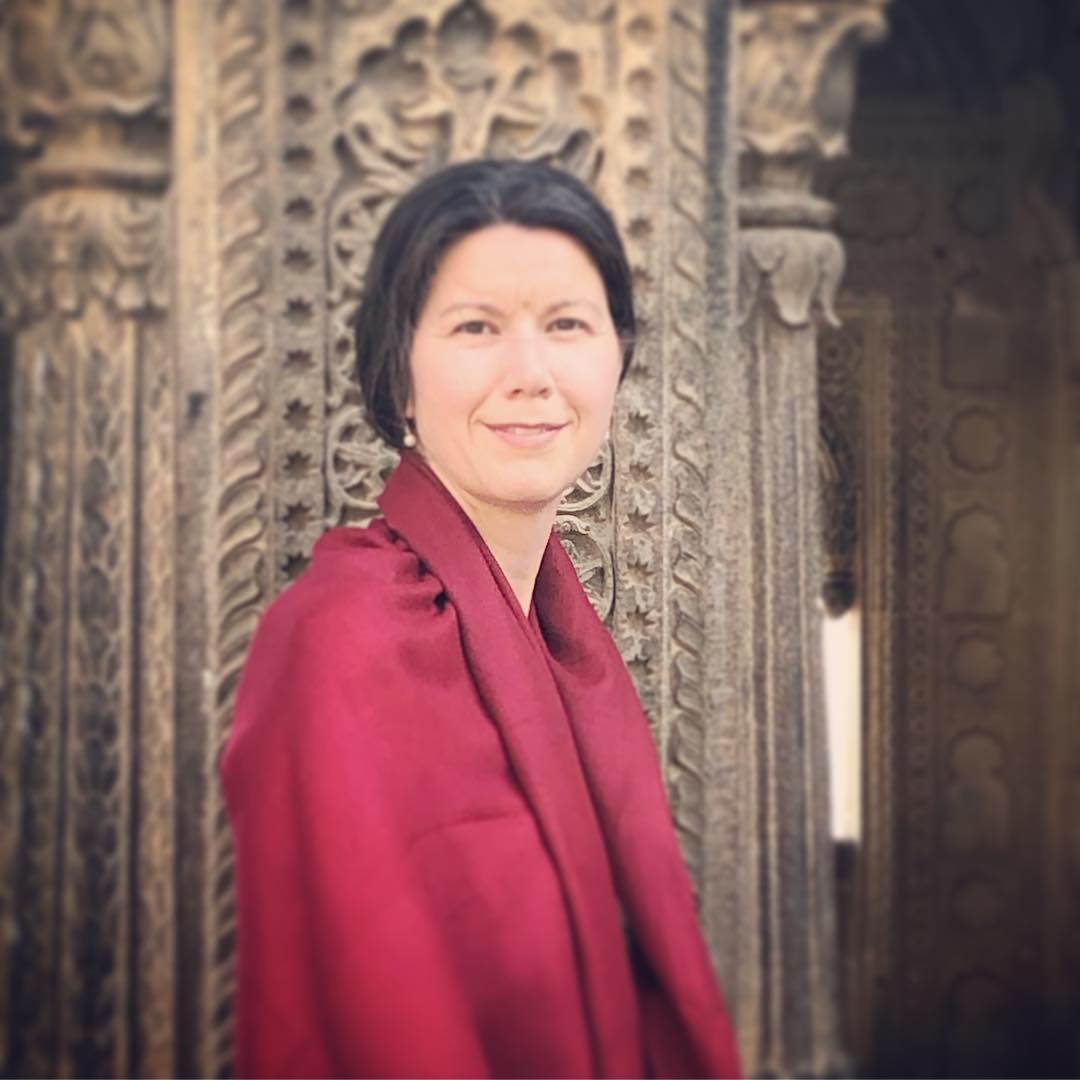 As a Vedic Counselor Shankari has obtained over 10,000 hours of training in courses, classes and retreats with The Forest Academy and The American Institute of Vedic Studies specific to the study of Yoga, Ayurveda & Vedic Astrology and the subtle healing of karma and the mind.
Shankari has been blessed to study with Master Teachers of the Spiritual Sciences throughout the world. These years of experience have allowed her to established a strongly transformational teaching approach which is both insightful and inspirational. Her personal experience in exploring, understanding and healing her own mental and emotional suffering through Yoga, Ayurveda and Vedic Astrology, gives her a particularly compassionate and effective approach to understanding the root causes of mental, emotional and physical dis-ease.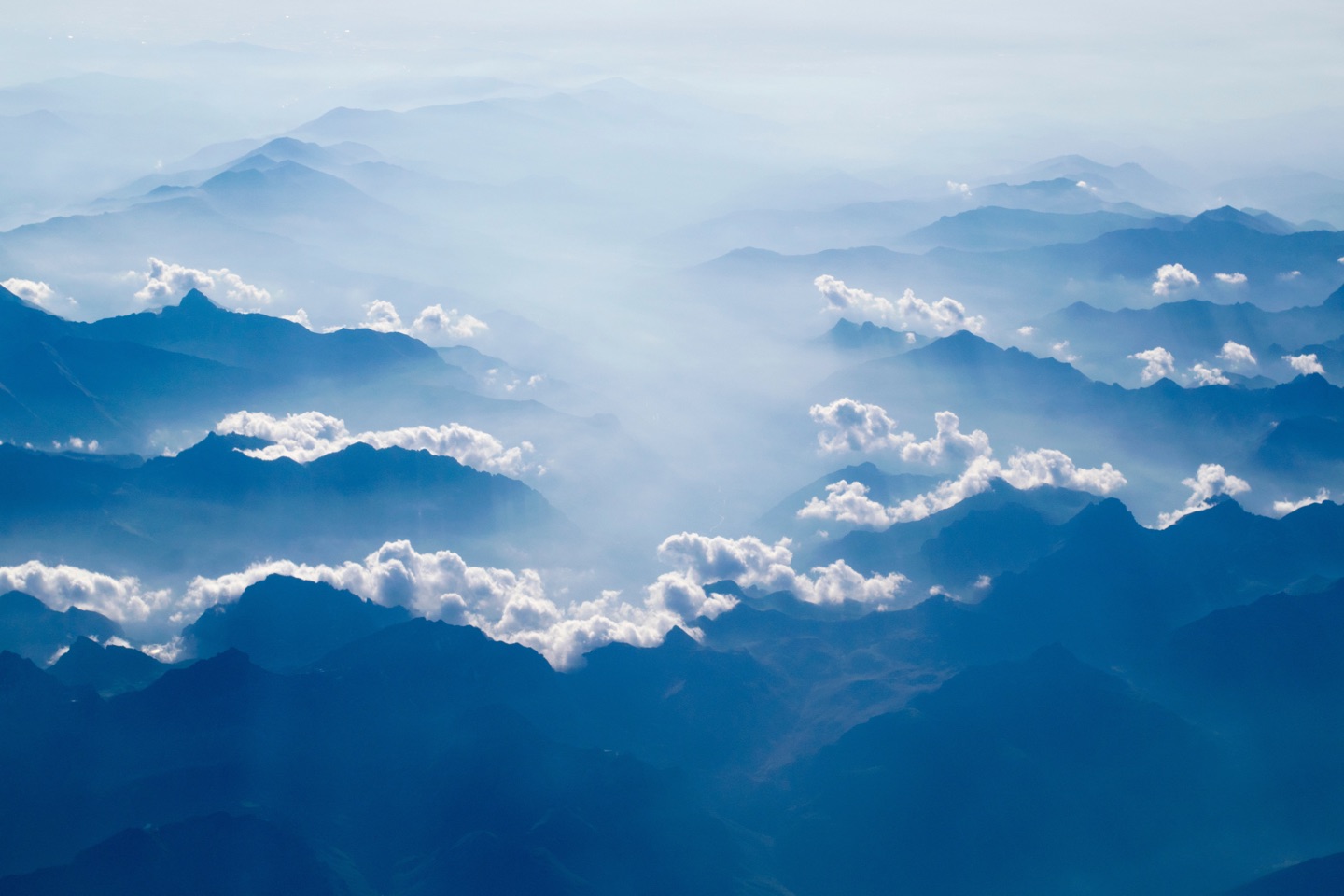 "You have provided continual guidance and support, which are integral to my well-being. Your teachings and compassion help me to be the person I want to be and to live my life, physically, mentally, emotionally and spiritually, in the most satisfying way. I live in faith and not fear, thanks to the new consciousness and understanding I have gained about myself, others and Life itself. Thank you Shankari!"
- Tannis Radcliffe, Mother and long time student of Yoga & Meditation
Frequently Asked Questions
When does the course start and finish?
Officially, the course starts April 2 and finishes on June 21 (The Summer Solstice)... but you will have access to the course material for the next year to allow you plenty of time to integrate all the amazing tips and teachings into your everyday life!
What if I am unhappy with the course?
We would never want you to be unhappy! If you are unsatisfied with your purchase, contact us in the first 30 days and we will give you a full refund.
Why is the course priced in US dollars?
Due to the technical parameters of the online course software and to support global accessibility, pricing the course in US dollars is the most convenient option. Please note, that the price includes all taxes, including Canadian HST.