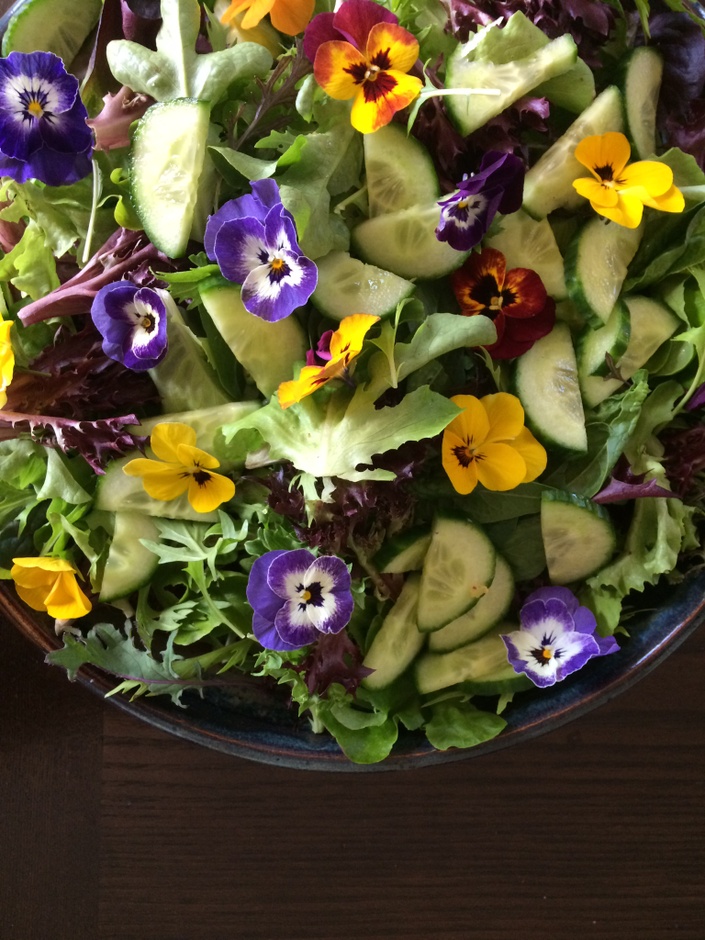 The Well Nourished Life
Spring 2018 - Increase Ease, Organization, Inspiration and Creativity in YOUR Kitchen!
Is your life busy?

Ours is.... We are parents, juggling full-time careers as wellness guides and we know the challenges facing a busy family in the modern world trying to experience health, joy and a meaningful sense of purpose in life.
It's not easy, but cultivating practices based on discipline and celebration has helped our family to maintain balance in all aspects of our lives.

In reaching out to our community we learned about YOUR challenges as you seek to feel nourished, maintain balance and prioritize personal care.

Time and again, we heard that support, education, inspiration and creativity in the kitchen is an essential key for enjoying a balanced and inspired life.

It's hard to prioritize time for personal self-care when you're striving to get a healthy and delicious dinner on the table!
We asked BUSY people what was important to them and the answer was resounding...
Help me to nourish myself and my family!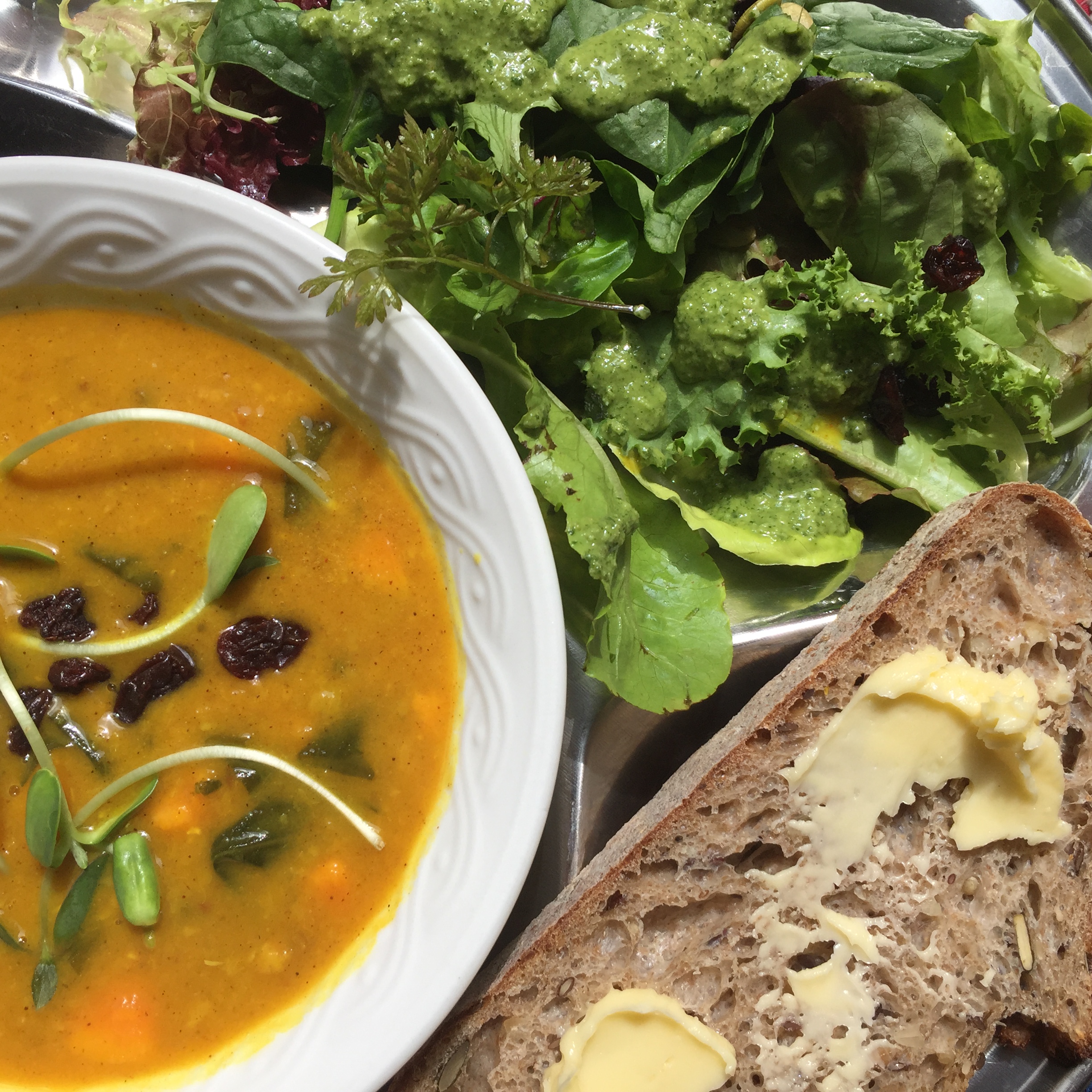 ---
Years of Practice and Experience
We have dug deep into our personal tool-kit of food, diet and kitchen best practices to share with you the inspiration, creativity and delight that infuses our meals and builds the solid foundation of our health and wellness. (Our 12 year old son has never been on antibiotics or seen a doctor for sickness).
We have bundled our most delicious, nutritious, effective and efficient tips into one course to help YOU make a real and lasting change in the kitchen and perhaps even in YOUR life....
Here's what the THE WELL NOURISHED LIFE includes....

Amazing lessons in video and audio format for your convenience.
Lesson handouts inspirational and educational support material.
LIVE Q&A Chats to address your questions and concerns.
One (1) private 30 minute personalized Kitchen Coaching Session.
A solid tool-kit of easy, nutritious and delicious recipes, including email "inbox" inspirations. Along with tips to help you keep it all organized.
Extraordinary support including an email "hotline" to submit your questions and send feedback.
An online personal consultation with course mentor Shankari Van Acker to address your unique questions & concerns. Receive value tips and support specific to you and your family.

BONUS
Access to our private Well Nourished Life Facebook Group where you can ask your questions, share your successes, find an abundance of easy, fun and delcious seasonal recipes and connect with a community of your fellow students.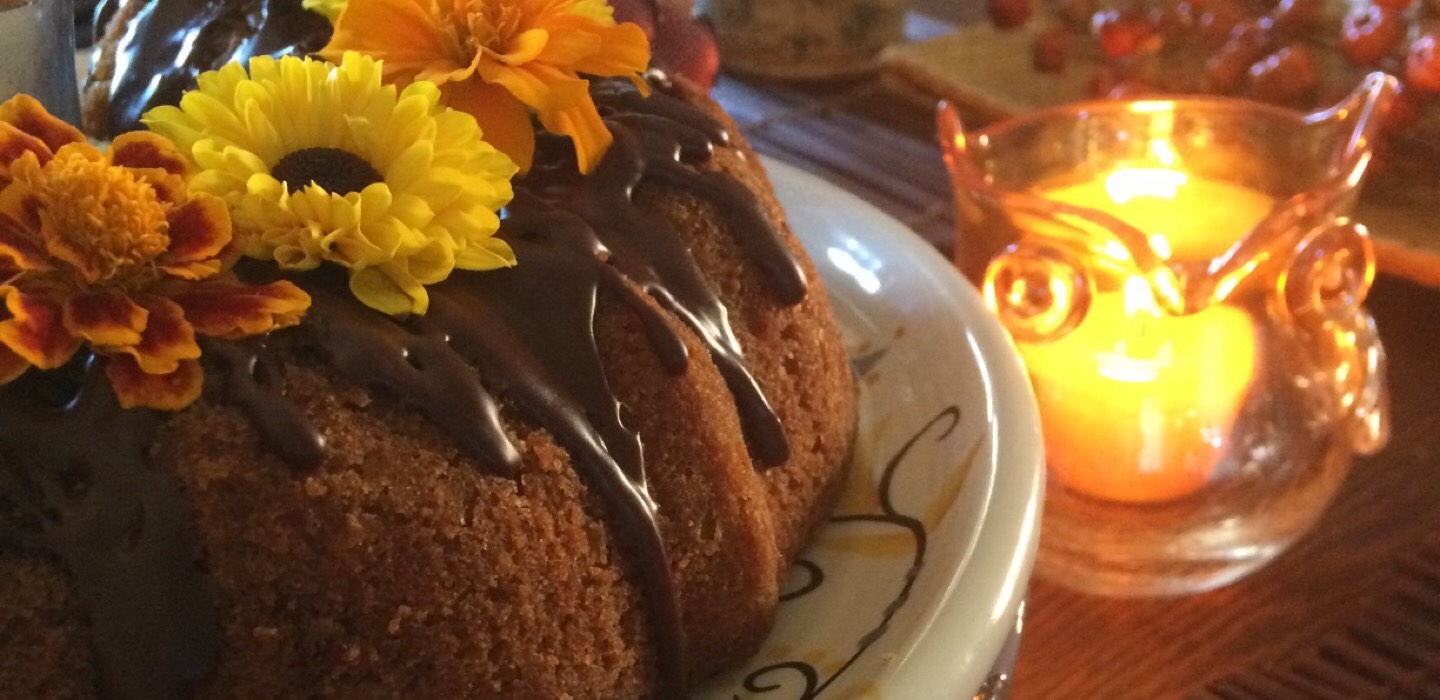 Learn how to….
Create an organized pantry with a complete grocery list of easy, wholesome ingredients that form the healthy foundation of most any recipe.
Revolutionize the way you grocery shop to make it fun, simple, more cost-effective and time-efficient.
Utilize family favourites and inspiring seasonal local ingredients to connect with your own deep inner creativity and natural healing wisdom.
Adapt one basic recipe into unlimited variations based on cravings, season and available ingredients.
Create your own easy, nutritious and delicious recipes through the proven process of our Recipe Boot-camp,
Recruit, organize and delegate meal time into a more peaceful experience for all.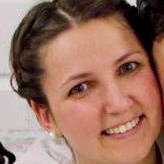 "You've addressed so much! The most valuable things for me is your presence. Knowing that when I'm in the kitchen each day, I could write to you about anything! I totally feel comfortable doing that!"
- Monica Sass, Teacher - Grade 4/5
We are confident that the thoughtful and well-practiced teachings of The Well Nourished Lfe will support ANY and ALL dietary preference or requirments of you and your family!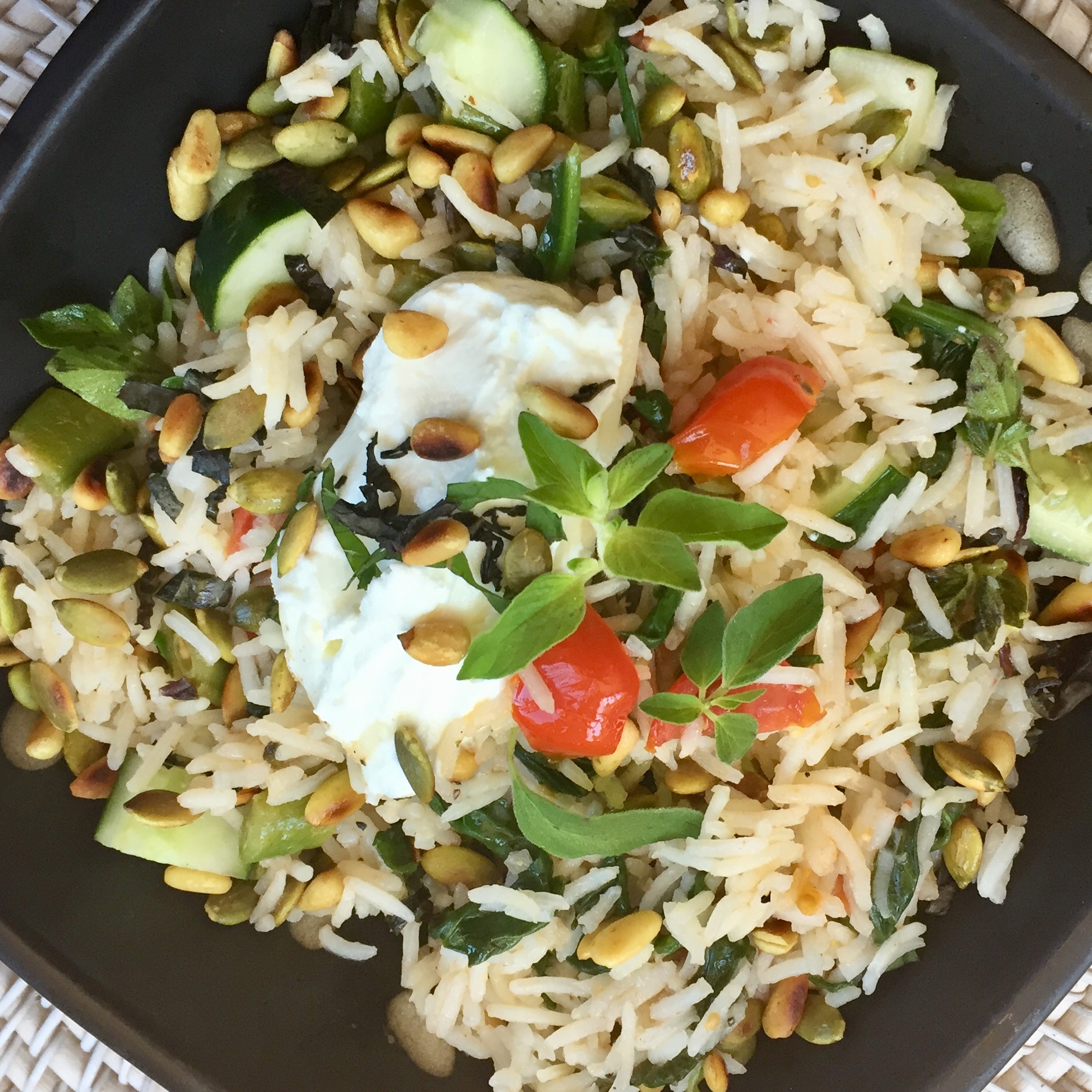 What results can you expect....?
Reduce guilt, obligation, stress and feeling burdened by responsibility at the grocery store and in the kitchen.

Save time with better meal-time organization. Learn best practices of ingredients, preparation and execution.

Increase confidence in your skills and creative ability to prepare wholesome nourishment for your household.

Build skills to address picky-eaters, food allergies, food intolerance or different dietary choices within one family.

Save money! As your confidence grows, you may eat out less and reduce processed and packaged options.

Better health! Experience as digestion, elimination, emotional well-being and immunity increase over time.

Create personalized recipes to deepen your tool-box of family favourites.
Experience deeper delight in preparing wholesome meals that nourish body, mind and soul.
Extraordinary Support
Dedicated email support throughout to address your questions and concerns.
One (1) personalized consultation to explore your unique needs and situation.
Private Facebook Group sharing additional guidance, support and resources to compliment the course material and cultivate community support and accountability.
LIVE Online Q&A Sessions
Join Shankari online for a live 60 minute chat to ask your questions, explore seasonal tips and interact with The Well Nourished Life community.
Dates: Nov 22 7:30pm EST | Dec 10 7:30pm | Jan 16 7:30pm | Feb 3 7:30pm
We are limiting registration to ensure we can provide to YOU the valuable and unparalleled support that we are confident makes this course extremely meaningful and "life changing".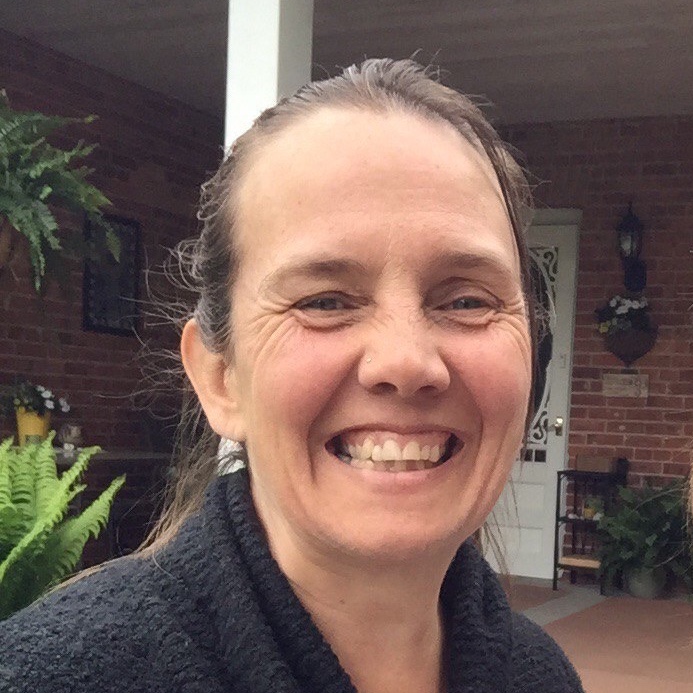 "I am beginning to sense that this course was not only about nourishing with food but nourishing my soul through awareness of my life choices and how they are impacting me. I really can not thank you enough for holding space for me in my healing and well-being!"
- Vicky Morrison, Grassroots Wood Fired Pizza | Yoga Teacher, Ayurvedic Life-Style Consultant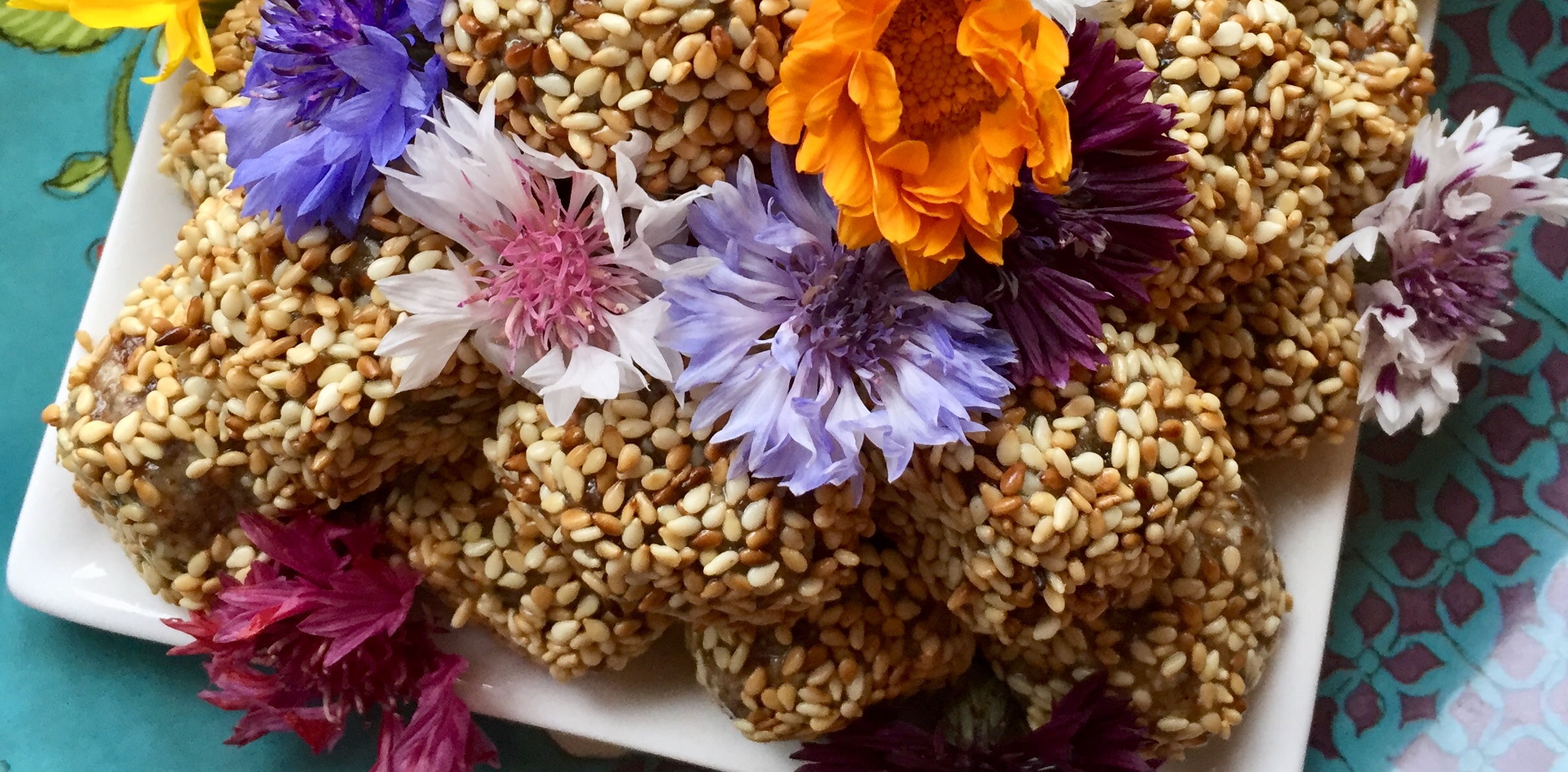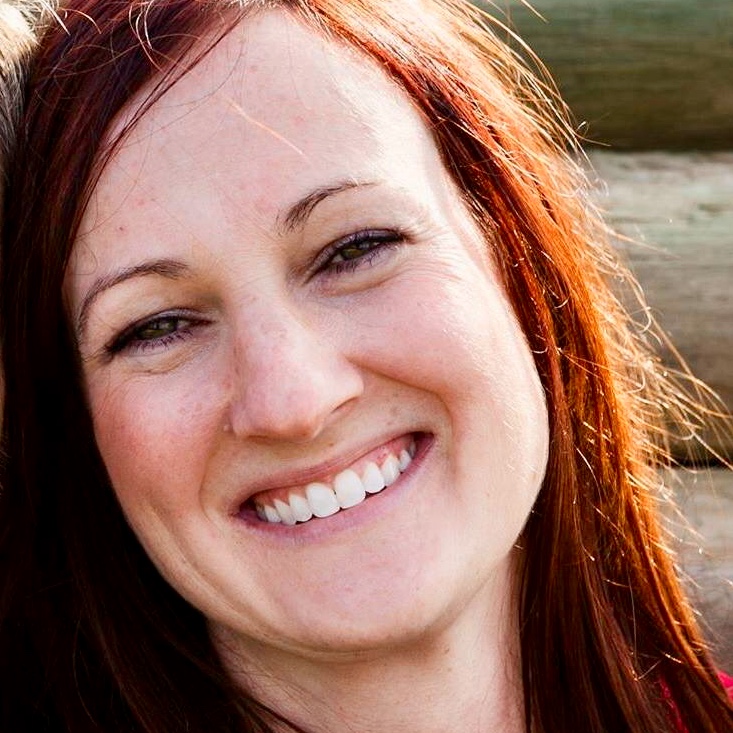 "I love the online course experience. It is the only way I can engage with my busy schedule. I can watch some and watch more later, I can watch anywhere at any time I want. I can watch it twice if I want to. I know this is new for you but you are reaching me. The key in my opinion is that you have made yourself available to answer all questions etc and backed up the lessons with support. Online is sucky if compared to in-person only when participants can't engage with the teacher and with you everyone can, so it is awesome!!!"
- Sarah Holloway, Insurance Claims Rep, Mother & Wife Extraordinaire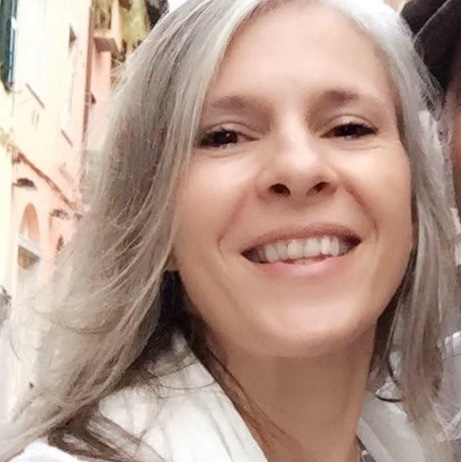 "I am very pleased with the program thus far. I have cooked very regularly for 30 years, from raw food vegan to bodybuilding type diets. Always looking for a recipes and building food plans, flipping from one thing to another.
My realizations.....
1. Having a pantry list is great. I have made plenty of lists in the past, but this new kitchen mindset made my shopping easy and cheaper. Next time it will be even easier & even cheaper for sure.
2. I'm learning how to cook without looking in a book and feel good about 'whipping' something up.
3. I cleared more out of my pantry today... enough with buying so many crazy ingredients for a new recipe, I can substitute.
4. I listened to myself and my cravings and trusted what I needed, not what I 'should eat'. Grapefruit was delightful.
5. I bought Swiss cheese and had a sentimental moment, I missed Swiss cheese.
6. I have an old Inn that I drive by every week (for almost 3 years) and I always think about going to the Farmers Market they hold on Wednesdays. I will go next week and every week after and start to explore shopping options in my neighbourhood.
Thank you Shankari, this is a game changer for me!"
- Susan Hlibchuk, Power Yoga Canada | Owner/Operator Etobicoke
Frequently Asked Questions
When does the course start and finish?
The course starts FRIDAY NOV 9 and never ends! It is a completely self-paced online course with unlimited guidance and support including LIVE Q&A sessions to keep you on track. The lessons are shared over approximately three months, but you can move at your own pace and decide when you finish. We will be exploring FALL & WINTER seasonal inspirations for November, December, January and February. The included PERSONAL CONSULTATION expires May 1, 2019.
How long do I have access to the course?
How does lifetime access sound? After enrolling, you have unlimited access to this course for as long as you like - across any and all devices you own.
What if I am unhappy with the course?
We believe our promise of EXTRAORDINARY SUPPORT will ensure you experience an increase of organization, ease, inspiration and creativity in YOUR kitchen. But if for some reason that is not your experience, we would never want you to be unhappy! So, if you are unsatisfied with the course, simply contact us in the first 30 days and we will give you a full refund.
Tell me more about a "solid tool-kit" of delicious and nutritious RECIPES.
We LOVE organization and believe that it is required for inspiration and creativity to blossom. Throughout the course you will appreciate how we organize all the material for ease and accessibility. And you will complete the course with a SUPER-ORGANIZED *recipe binder* and an AMAZING *online recipe-box* with all the course recipes at your fingertips in one convenient location.
What if my household has food allergies, intolerance or we have specific dietary preference.
This course teaches you to harness your own *inner creative wisdom* in the kitchen. And though our family is predominantly vegetarian, we have worked hard to share teachings, inspiration and recipes that can be modified and adapted for most any dietary considerations. We have specific lessons that address nutrition for all the tissues of the body, including understanding protein requirements. And don't forget our promise of EXTRAORDINARY SUPPORT ensures you can touch base if you still need help with your specific situation.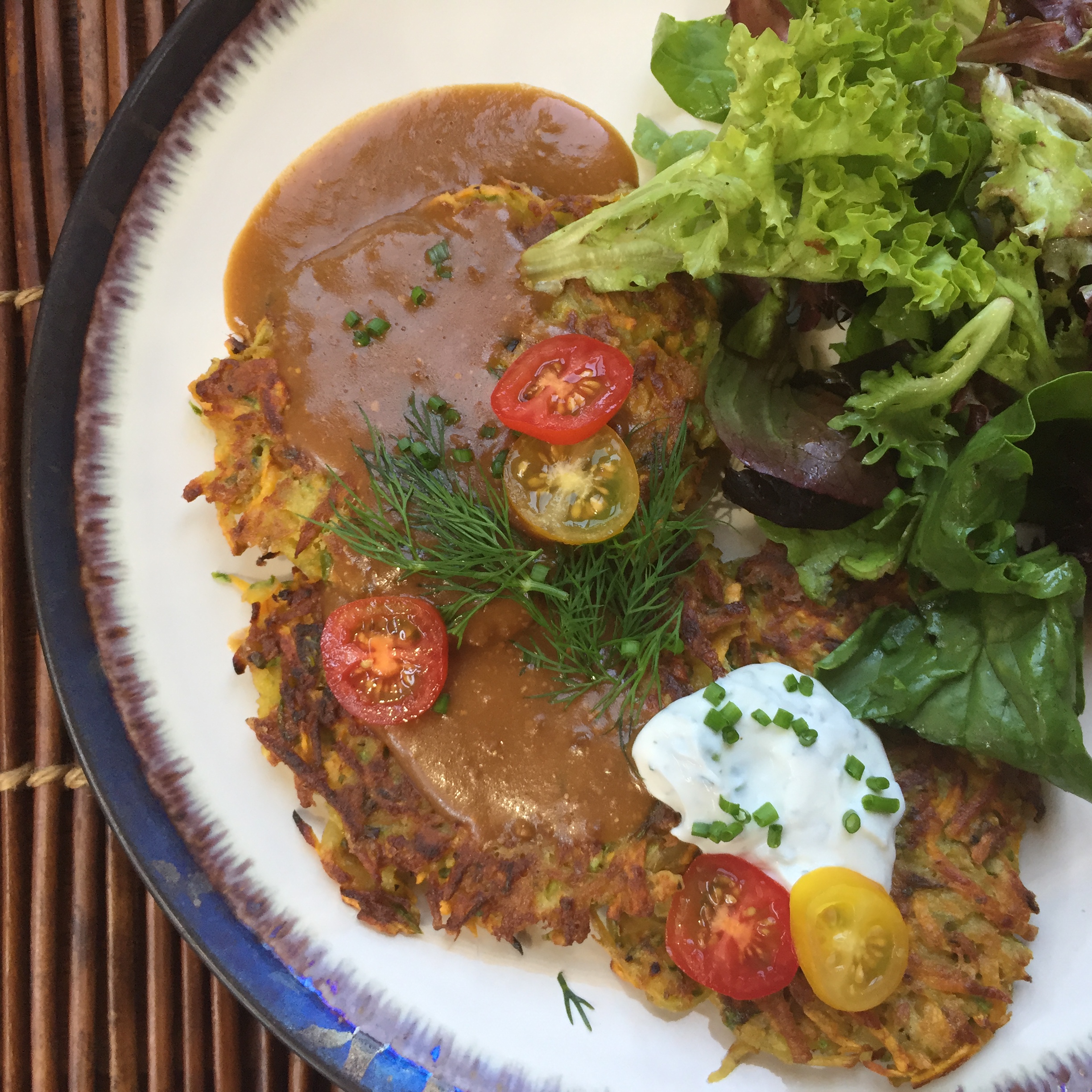 Nourish your household by providing simple, nutritious and delicious home-made meals with joy and confidence.
Use our proven practices to create nourishing meals, even if you are busy, unorganized, over-whelmed or find cooking a chore.
Our uncomplicated and natural teachings create a meaningful experience of good quality wholesome ingredients, seasonal inspiration, celebration and delight applicable to any dietary restrictions, requirements or preferences.

Your Instructor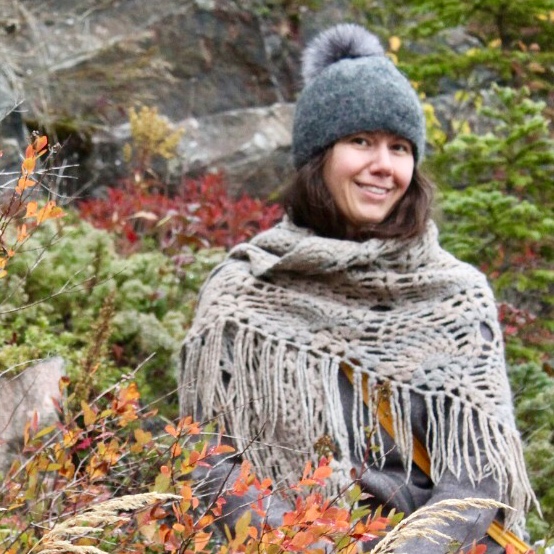 Shankari began mastering mac & cheese, brownies, cream of broccoli soup and the art of salad dressings as a kid. Over the last 15 years she has woven that passion for delicious, nutritious and satisfying food with the natural healing practices of Yoga, Ayurveda and Herbal Medicine. She teaches passionately that with a strong and balanced *inner flame* (physical, mental and emotional) we can digest the nourishment and delight from any experience. Learn more HERE about Shankari.
This course is not open for enrollment.