🌿
HERB OF THE MONTH CLUB
CULTIVATING HERBAL ALLIES!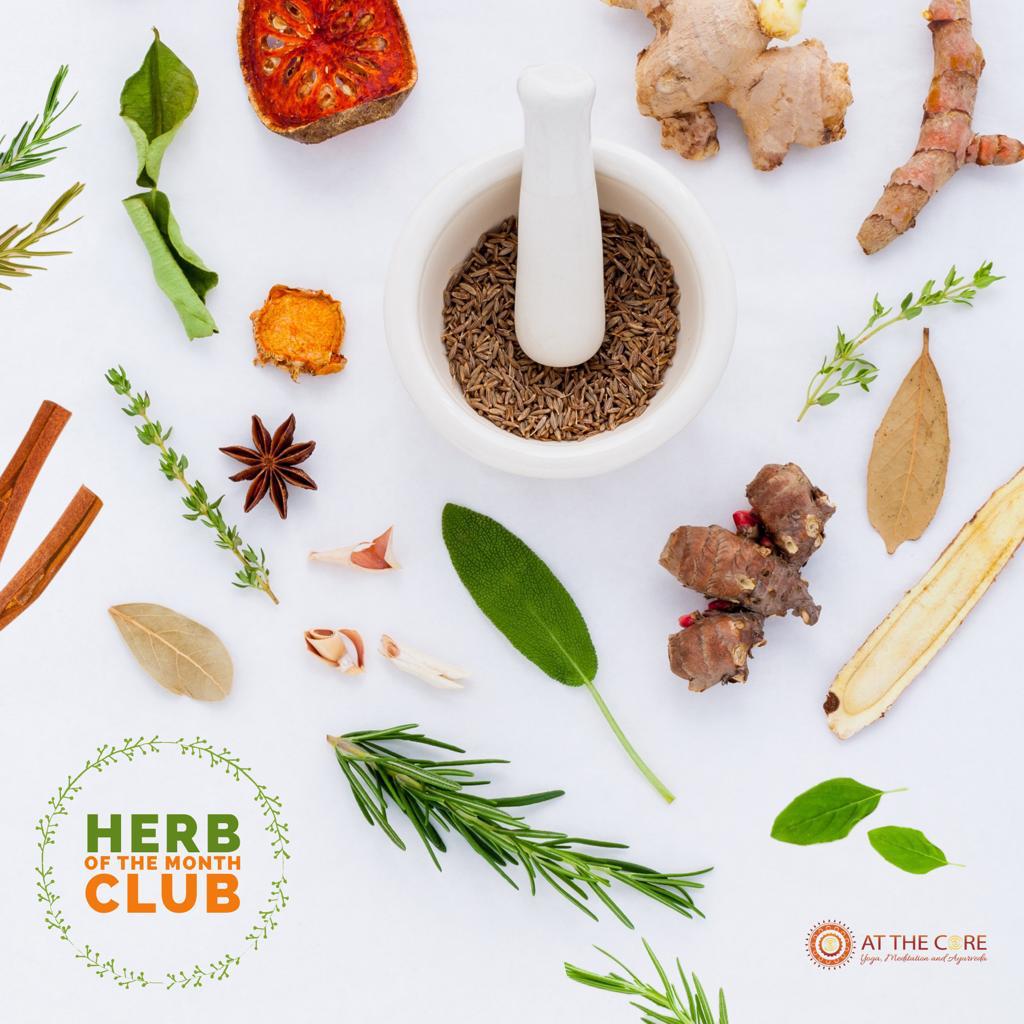 6 HERBS 🌿 6 MONTHS


NETTLE + DANDELION + LAVENDER
MINT + HIBISCUS + GINGER
Herbals have been used throughout history for their purifying, healing and nourishing powers. 
 Each month introduces you to common everyday herbals. Learn their qualities and usages.  You'll receive recipes, colouring pages & other bonus lessons to support your experience of herbals!  
A perfect adventure for anyone curious about what is growing in your backyard and neighbourhood!
🌿
FUN + PRACTICAL + EASY
Herbal Explorations, Unexpected Recipes, Infusions, Syrups, Tea Blends and Awesome Stories
Join Shankari Friday May 14th (7:00-8:00pm EST) for our live online Q&A session on using sourcing and using Dandelion.
🌿
Natural Love & Wisdom
Enroll ANYTIME to open your beautiful online library of herbal delight.
You'll have unlimited access to the online material and class recordings!