AYURVEDIC WEIGHT LOSS CLUB
ARE YOU READY?
Meaningful and sustainable change in weight requires not only diet and exercise, but a HEALING of the habitual behavioural tendencies that helped contribute to the imbalance.
BOOST IMMUNITY, INCREASE ENERGY, FEEL HEALTHIER!
Help reduce cramps & pain, anemia, hypothyroidism, allergies, and food intolerance.
Help prevent diabetes, arthritis, osteoporosis, heart-disease, cancer and stroke.
Help alleviate complacency, procrastination, insecurity, doubt, guilt and frustration.
AS WE AGE, OUR BODY CHANGES
Ayurveda shares wisdom for supporting life-cycles and hormonal shifts.
Learn how chronic adrenal stress from life-style tension, processed foods and environmental toxins contribute to chemical imbalance triggering the body's inability to release weight.
A JOURNEY OF EDUCATION & ADVENTURE!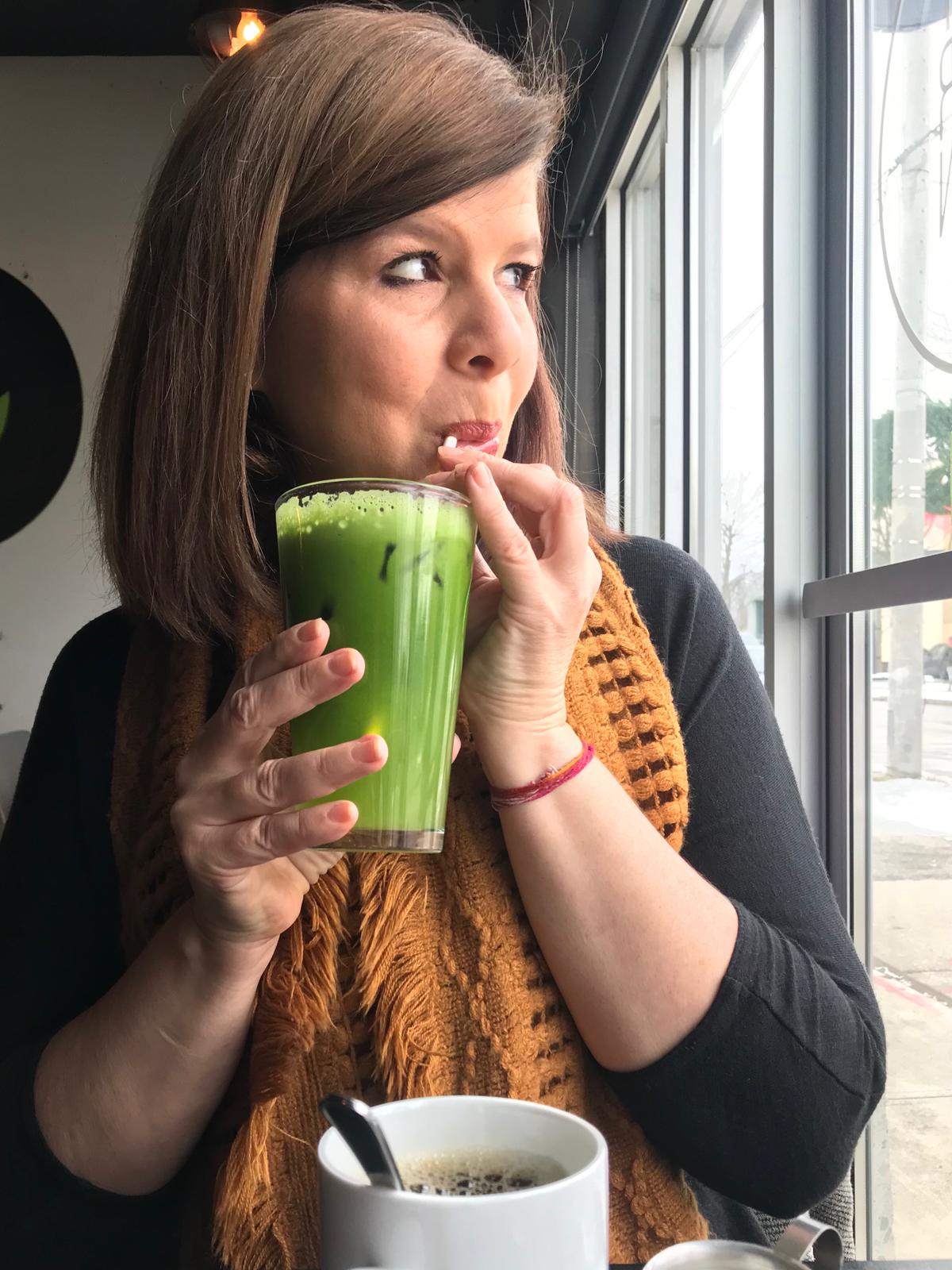 INCLUDES REAL TOOLS FOR REAL CHANGE
BE FRIENDS WITH YOUR BODY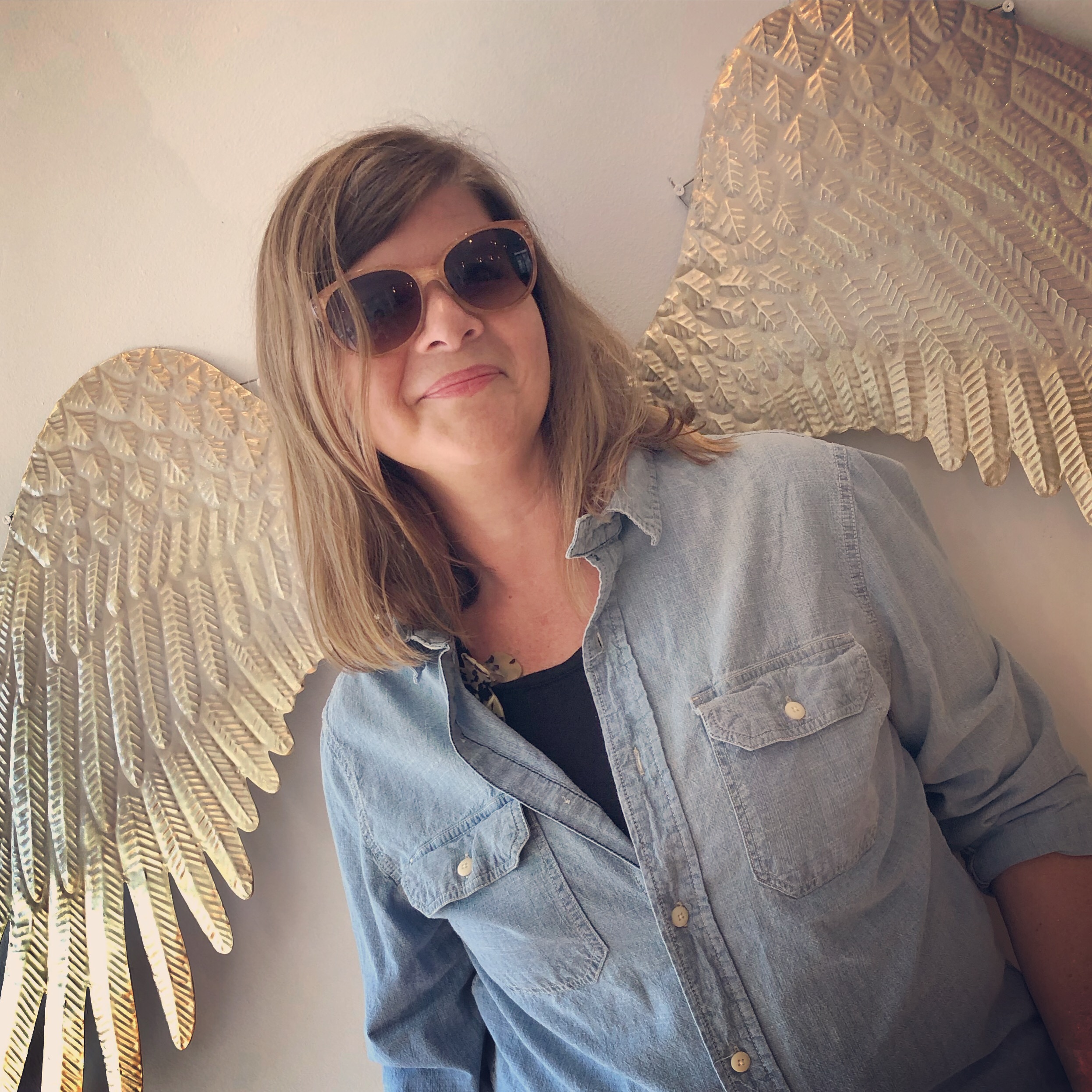 This 6 Month Journey is an intimate exploration of the Ayurvedic principles of Kapha Management (purification and rejuvenation of bodily tissues).
✓ GROUP CLASSES AND SO MUCH MORE!
Experience diet, herbals, exercise, and self-exploration designed to address root causes.
Sustain motivation and inspiration through the wisdom of Ayurvedic Weight-Loss; exploring the how's and why's of healthy Kapha (bodily tissues).
Learn how to effectively address habits and tendencies that sabotage your ideal weight through community and accountability.
CONTACT KIM TO REGISTER + SAVE 13% ➤
✓ Add a Personalized Coaching Package ($450 value)
Includes 6 monthly 30-minute Coaching Sessions with Kim Fulton
Guidance, encouragement and accountability within the comfort of one-on-one consultations!
LEVEL UP
ACCOUNTABILITY COACHING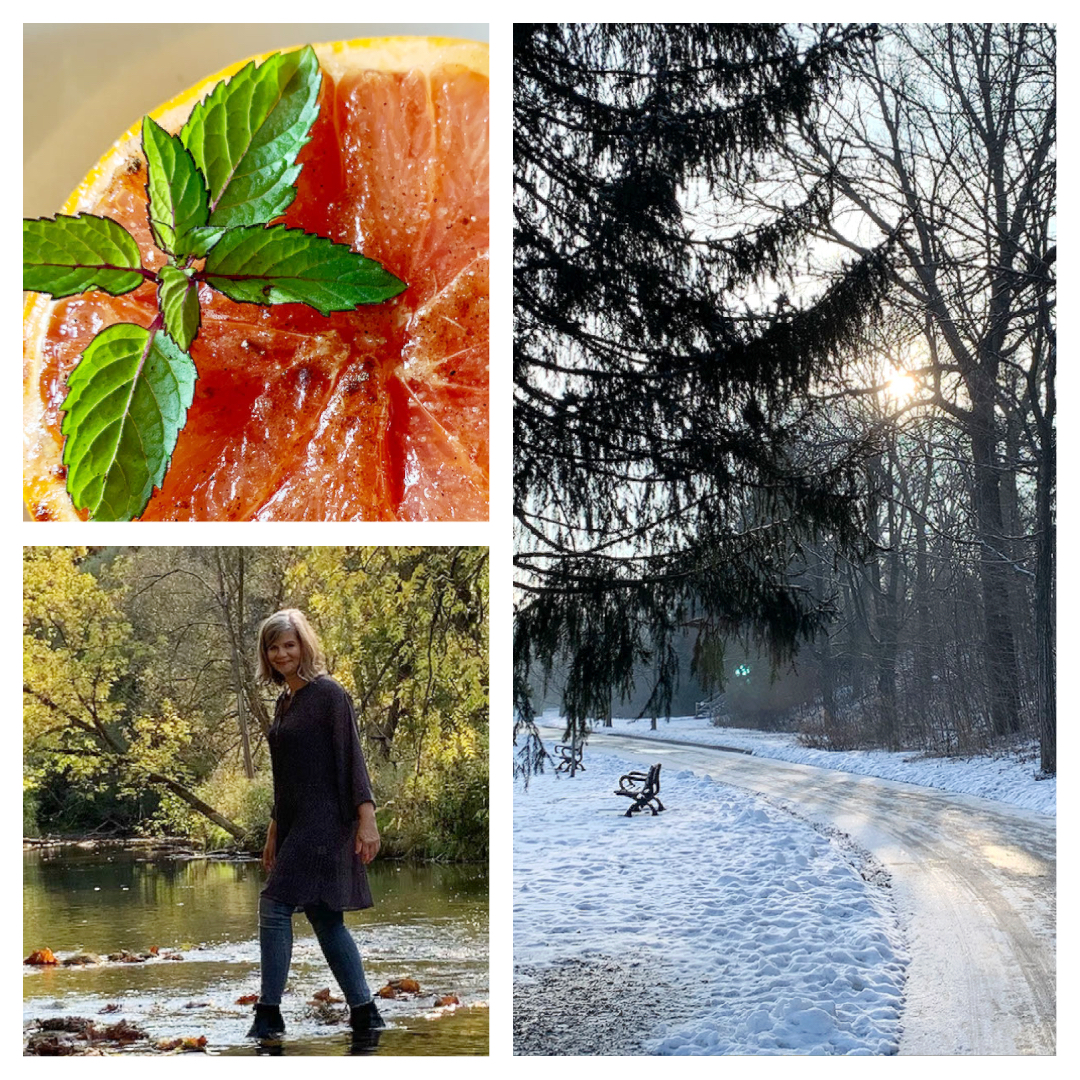 ✓ ONLINE LIBRARY OF SUPPORT AND INSPIRATION!
Our convenient online TONE & STRENGTHEN series will get you moving! ($200 VALUE)
PRANAYAMA videos help balance hormones, energy and strengthen circulation.
RECIPES OF THE WEEK to take the guess work out of meal planning and keep you inspired in the kitchen!
✓ WE'RE ALL IN THIS TOGETHER!
Connect with the power of community through group classes and our online support forum!
Exclusive access to our NEIGHBOURHOOD ADVENTURING CLUB with Sunday morning walks, games, prizes and more! ($100 value)
✓ AND MELTING THAT STUBBORN BELLY FAT
Explore how chronic adrenal stress and our daily routines contribute to the inability to shed excess weight, even when reducing calories and increasing exercise.
Our DAILY ROUTINES CHECKLIST will help you stay motivated and on-track. ($100 value).
EXTRA-ORDINARY SUPPORT AT EVERY STEP!
STOP STRUGGLING WITH FOOD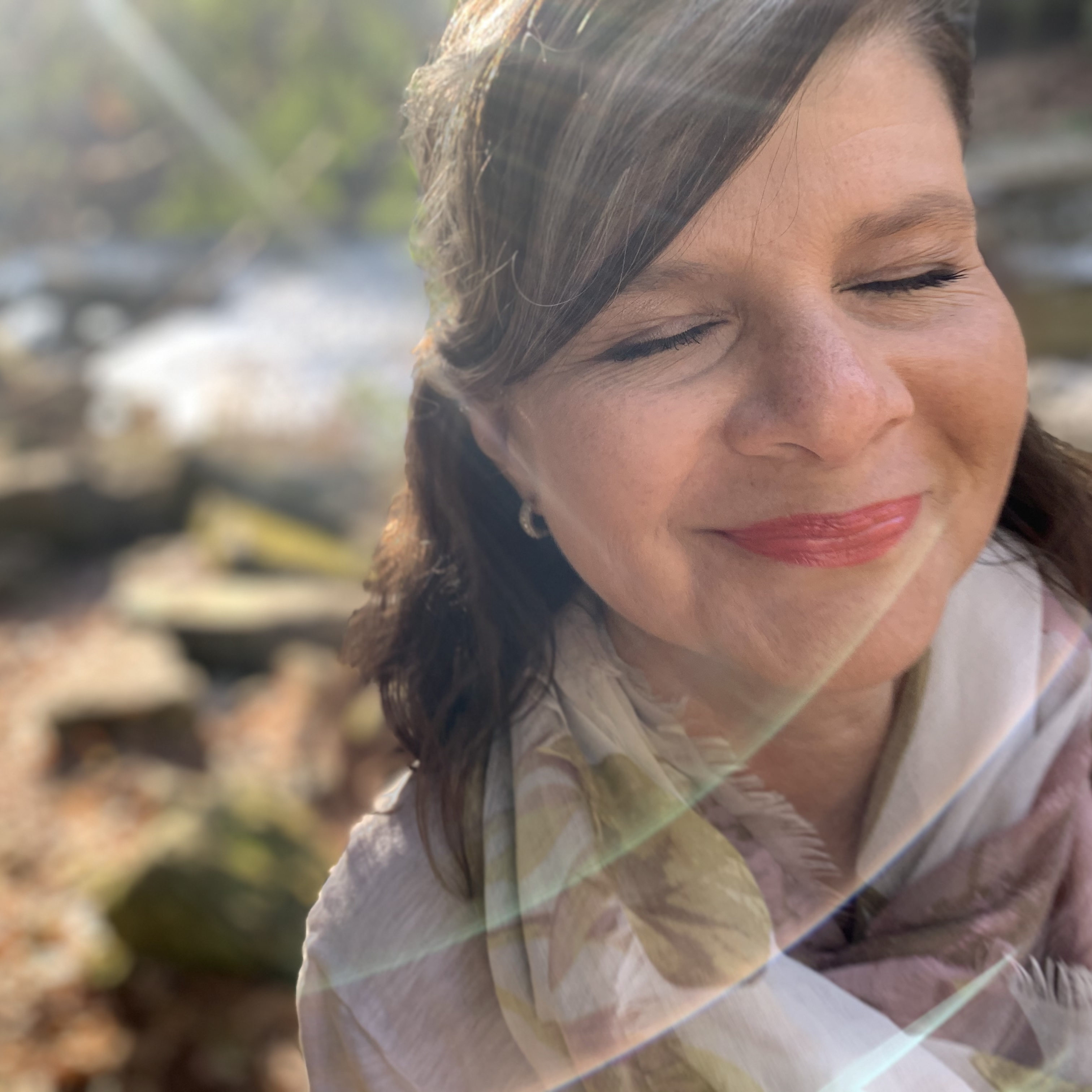 Small Steps to Meaningful & Sustainable Change!
6 MONTHS + CLASSES + STRATEGIES = SUCCESS ✓
Not only will you learn and practice valuable strategies to maintaining healthy weight; juicing, diet, herbs & spices, exercise, sweating therapy and breathing....
You will also learn how to understand and overcome the habitual tendencies that are the root cause of your weight-management challenges!
What do you have to lose? (get it...;)