Meaningful and Sustainable Change!
Finding your healthy body weight requires not only diet and exercise, but a HEALING of the habitual behavioural tendencies that helped contribute to the imbalance
BOOST IMMUNITY, INCREASE ENERGY, FEEL HEALTHIER!
Help reduce cramps & pain, anemia, hypothyroidism, allergies, and food intolerance.
Help prevent diabetes, arthritis, osteoporosis, heart-disease, cancer and stroke.
Help alleviate complacency, procrastination, insecurity, doubt, guilt and frustration.
AS WE AGE, OUR BODY CHANGES
Ayurveda shares wisdom for supporting life-cycles and hormonal shifts.
Learn how chronic adrenal stress from life-style tension, processed foods and environmental toxins contribute to chemical imbalance triggering the body's inability to release weight.
A 6 MONTH JOURNEY
Join us for an intimate exploration of the Ayurvedic principles of Kapha Management (purification and rejuvenation of bodily tissues).
Experience diet, herbals, exercise, Pranayama and self-exploration exercises designed to address root causes.
Are you ready....?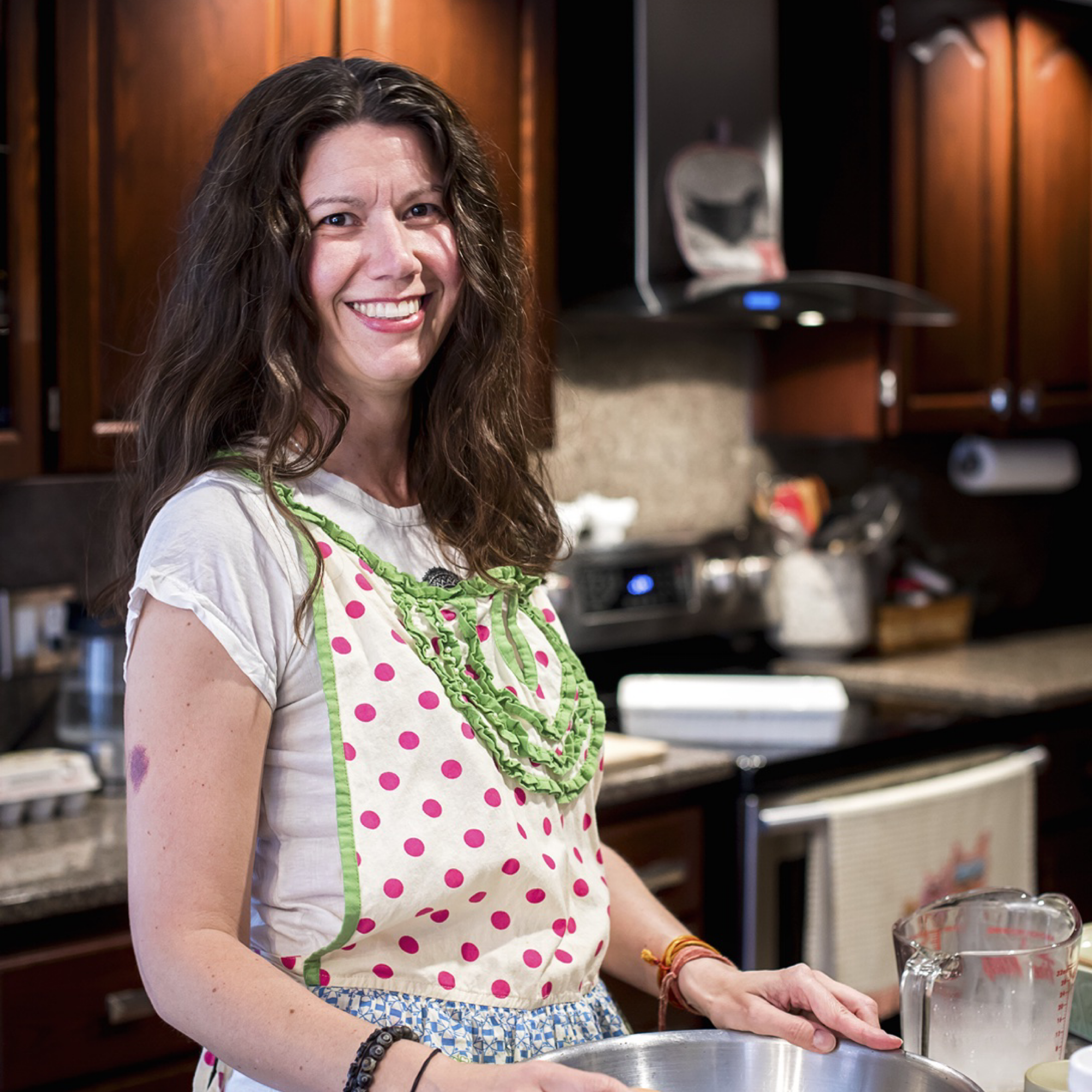 TOOL-KIT OF SUPPORT
What is included.....
Group Classes
Sustain motivation and inspiration through the wisdom of Ayurvedic Weight-Loss; exploring the how's and why's of healthy Kapha (bodily tissues).
Personal Support
Your coach will help personalize your program, working together to effectively address habits and tendencies that sabotage your ideal weight.
Investment $497+hst
> Deposit of $197+hst due upon registration
> + 3 Monthly Payments of $100+hst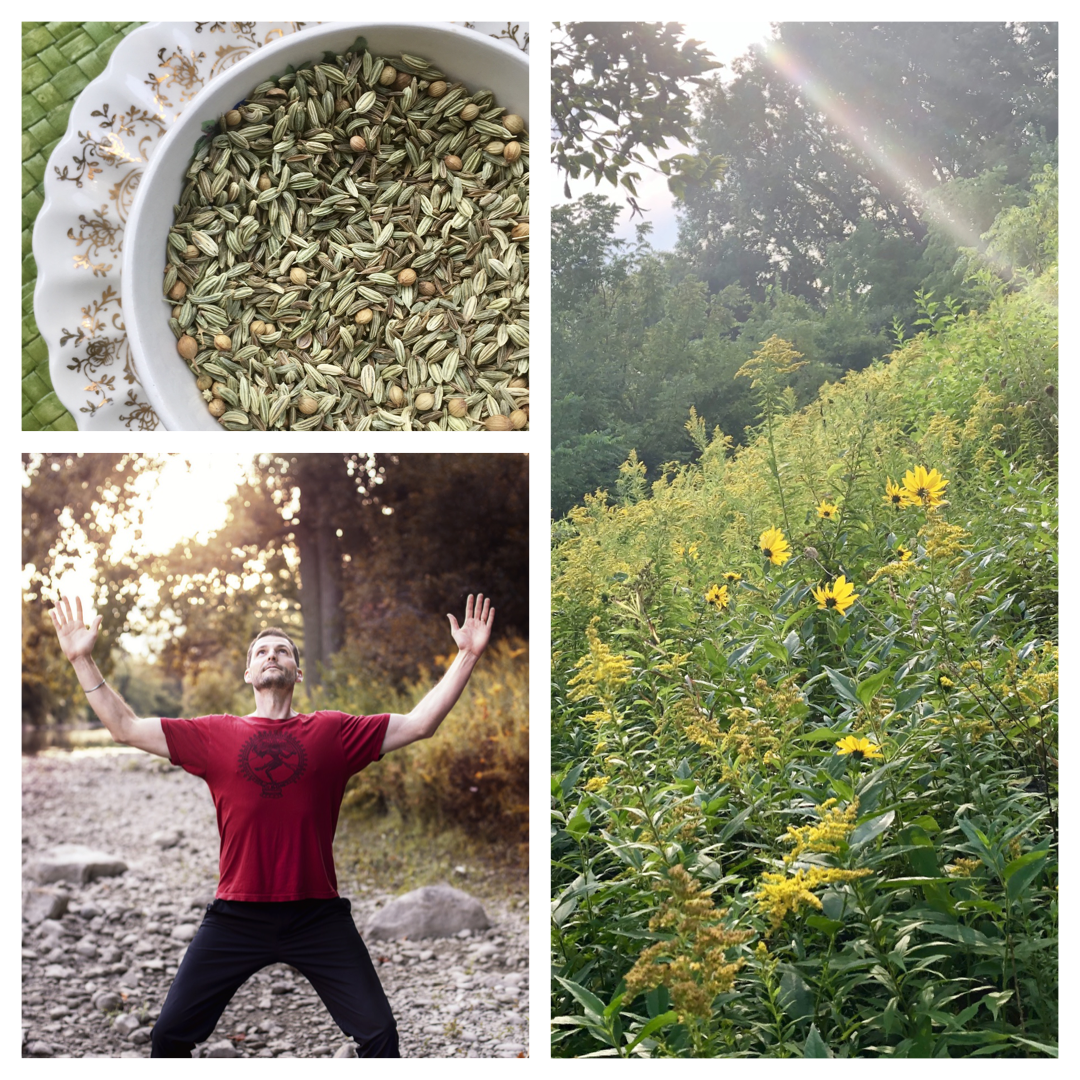 BONUS CONTENT
The Power of Daily Routine
Yoga & Pranayama Online Classes and Videos
Includes online RISE & SHINE Yoga Classes designed specifically to balance your bodily tissues through detoxifying, stimulating and strengthening.
Pranayama Videos to balance hormones, energy and strengthen circulation.
That Stubborn Belly Fat
Explore how chronic adrenal stress contributes to the inability to shed excess weight, even when reducing calories and increasing exercise.
BONUS CONTENT
Strengthen Metabolism Naturally
Satisfying Ayurvedic Recipes
Shankari shares effective recipes to support your journey in a delicious and delightful way.....
Ayurvedic Herbal Support
Learn about a variety of common and easy to source Ayurvedic Herbals to help boost immunity, strengthen digestion and reduce weight.
Explore the Art & Science of Juicing!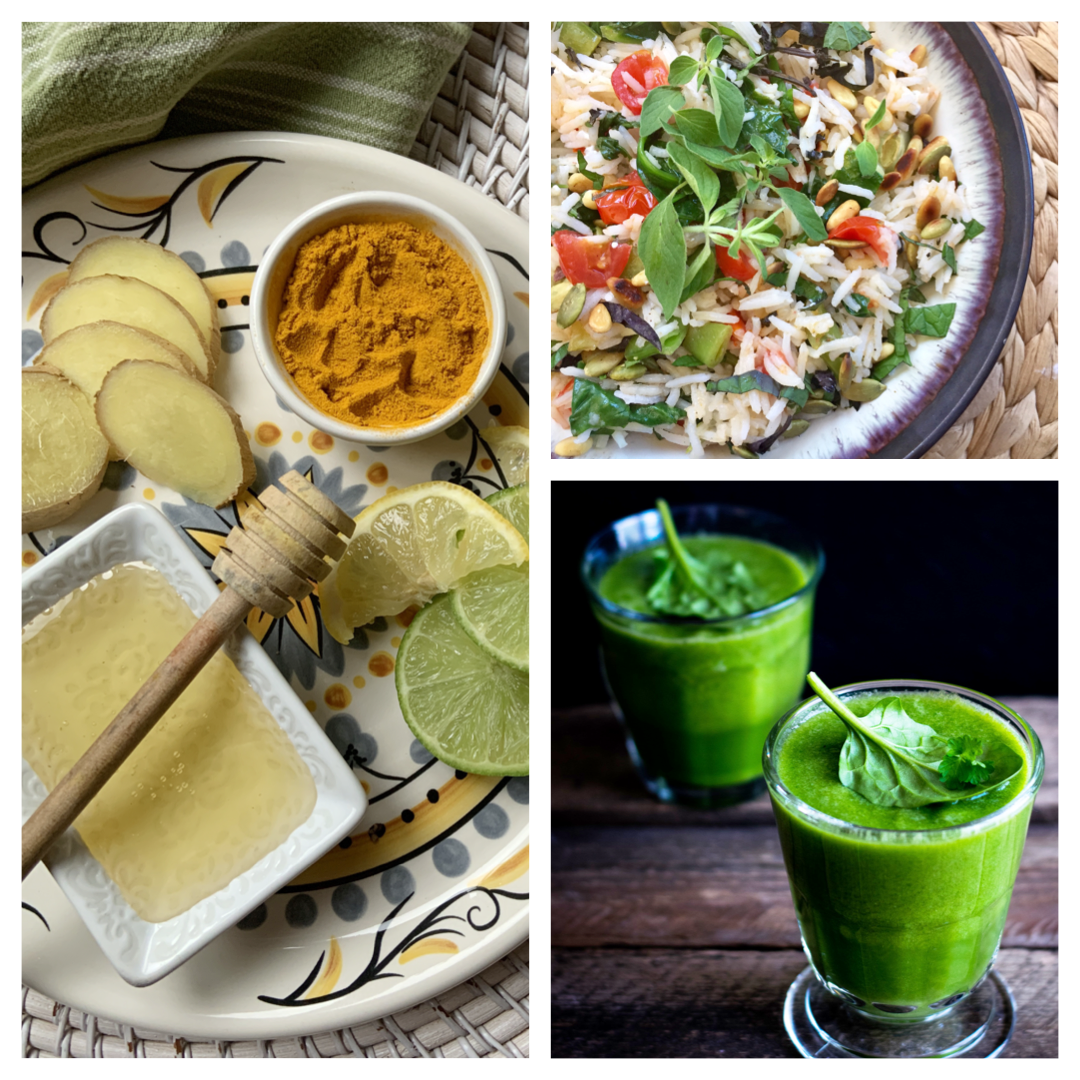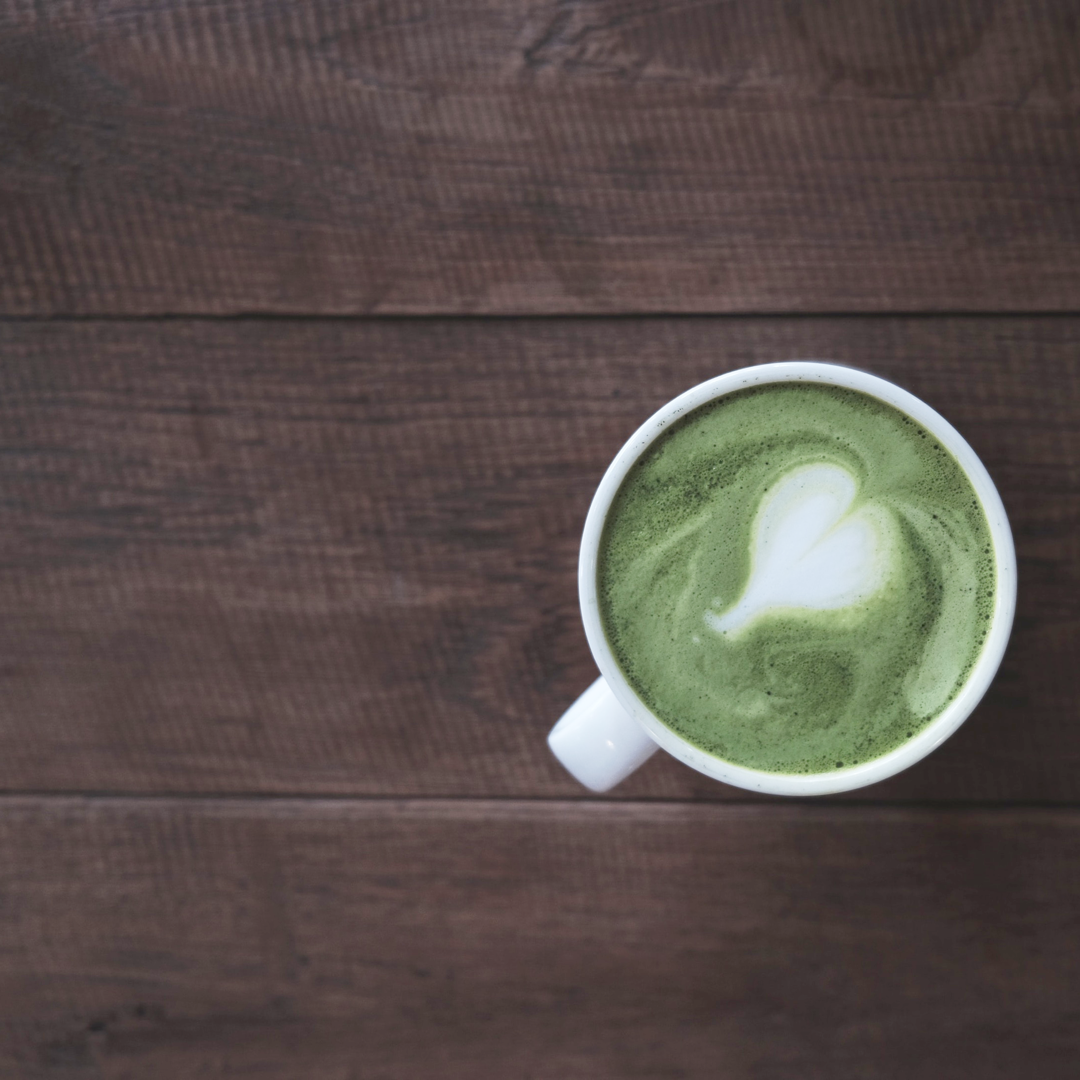 Not only will you learn and practice valuable strategies to maintaining healthy weight; juicing, diet, herbs & spices, exercise, sweating therapy and breathing....
You will also learn how to understand and overcome the habitual tendencies that are the root cause of your weight-management challenges!
What do you have to lose? (get it...;)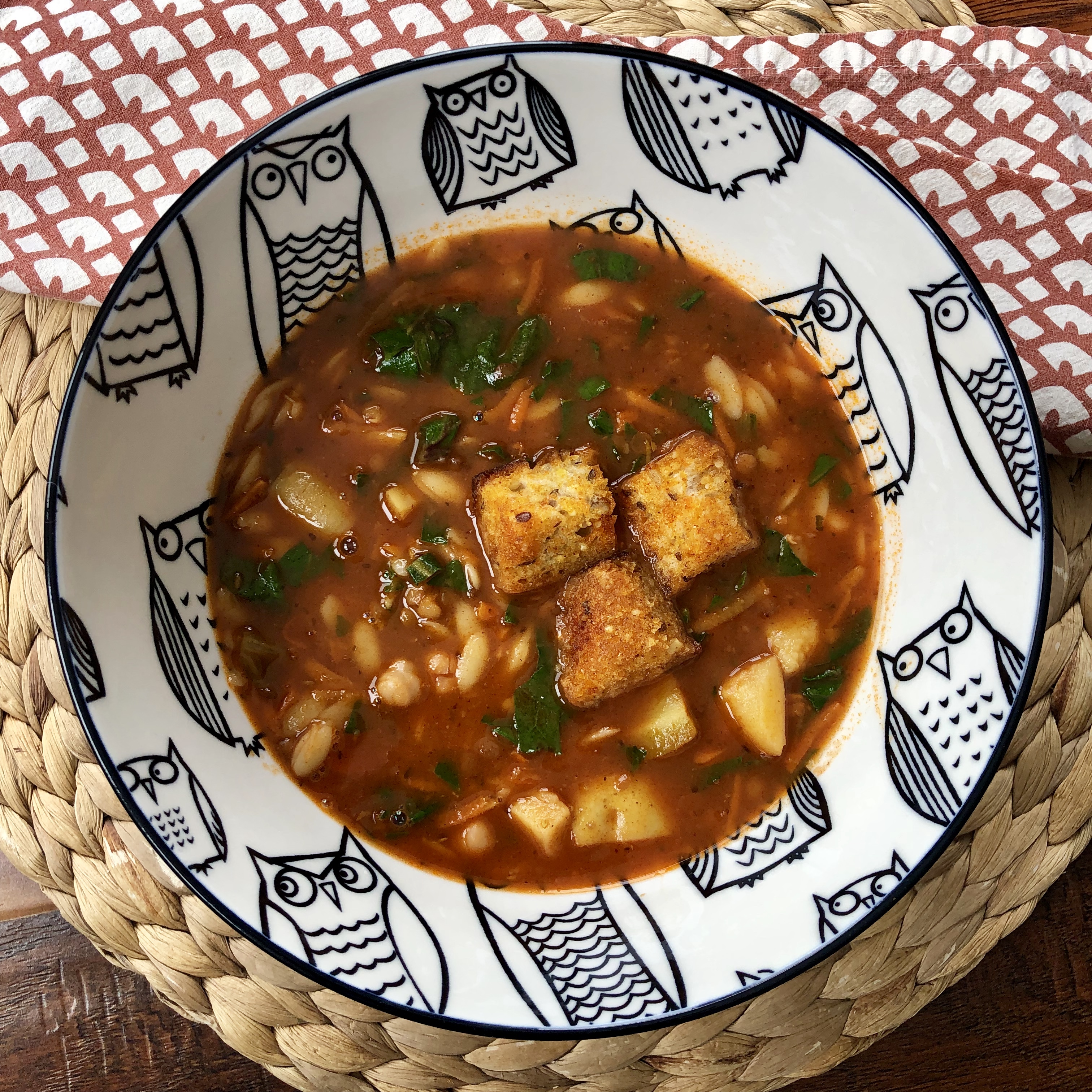 AYURVEDIC WEIGHT-LOSS WORKS
Testimonial
"Shankari's Ayurvedic Weight-Loss Program brought about a monumental shift both in my physical body and mental being through the support of herbs, diet and practices. I have lost 30lbs, increased confidence, energy and joy. And most importantly, I've regained my fire to see this journey through to permanent change, well-being and balance!
What felt so impossible and utterly unattainable just a few months ago, is now within reach." · Berit Strasser